Contribute

 The Shipwreck (1772), by Claude Joseph Vernet
"There are no sure oaths between lions and men." — The Iliad 
Join the conversation.
The Journal of Wild Culture is here to serve and create a new global community of like-minded thinkers. We want to give this community a voice, so if you have something you want to contribute — an essay, a short or very short story, poem, or photograph, etc. — then we'd like to hear from you.
What is 'wild culture'?
WHAT IT IS TO US . . .
Wild Culture is a term that represents a paradoxical coming together of two words whose meanings are in apparent contradiction to each other . . .
WILD: the untameable, what's come undone, weather (climate, climate change), a tiger or serial killer gone missing in the community, mental illness, behaviour that causes others to flee your presence, beauty or ugliness in the untouched wilderness, Nature, unprovable metaphysical occurences or notions, and so on . . .
CULTURE: what humans make, positive or negative outcomes of civilization (schools, highways, cities, cyber territories, etc.), religion, having to pay the rent or mortgage, civility: common and uncommon, (the culture of) science, technology, and so on . . .
When these two words are juxtaposed they present a third idea that, for some, might be a cause for reflection about a number of things. For example . . .
. . . our distress about society's general disconnection with nature.
. . . my personal need to be more (or less) loose in the way I live my life.
. . . a need to restore balance in the world or in our own lives by getting a better hold on things that are unduly destructive.
SOME DEFINITIONS OF 'WILD CULTURE'
1. The articulated space between what humans do and what they cannot control.
2.  A particular way of thinking and feeling triggered by our simultaneous consideration of the everyday business of the world and our passion for the wonders of nature.
3.  The mental imaginative space outside the fence of what each person views as 'things conventional' or belonging to 'the mainstream', whereby those things are seen with a deeper understanding than they could be without the benefit of that view. 
WHAT IT IS TO YOU . . . 
1. We've been on this enjoyable dig for a definition for as long as we've been doing wild culture, which is part of the fun. However, even more interesting to us is what you see it as, and how and where you see it. If you can, please tell us, or send us something that is an example of your view of these two words that belong and don't belong together.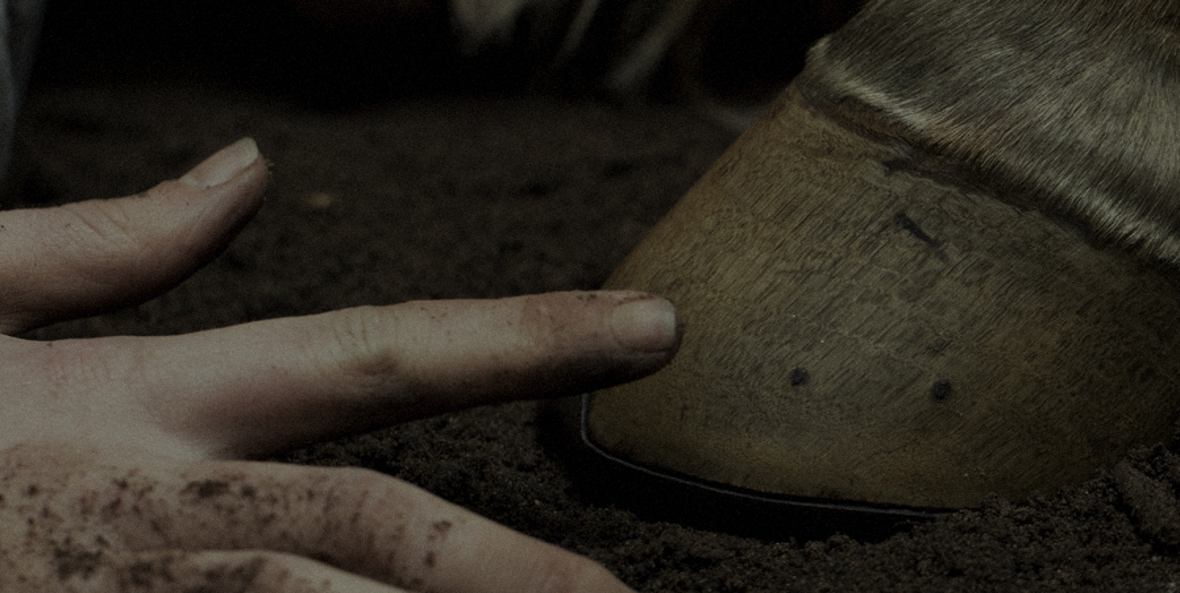 But such definitions only go so far in our appreciation of what 'wild culture' is to us. There is much fertile expression to be found in the space between wild and culture, as there is between . . .
The raw and the cooked
The savage and the civilised       
The natural and the constructed       
The everyday and the cosmic        
The rational and the unfettered spirit           
The hot oven and the Baked Alaska            
The need to pay the rent and the possibility of being free to do whatever we want  
A place of tension exists within oxymorons — between opposing forces and contradictory yet often harmonious notions (concordia discors) — that can be applied to almost any area of our lives. We are interested in the many interpretations of 'wild culture' that are available to everyone, and the opportunity that exists when our experience of the world is viewed through this bifocal lens.
For us, one aspect of it is what we call 'new future practice': how we can live today for the future we envision — a future that we want for ourselves and generations to come. The Journal of Wild Culture wants to be part of the discussions and stories that are at the center of this visioning and rebalancing work. We exist physically in the quadrant of Toronto, London, New York and Tokyo, inviting members, contributors or volunteers of any sort into a stimulating, playful, and moving exploration of the space in between . . . 

(Daniel in the Lions' Den, P. P. Rubens, c. 1614-16)
What do we want?
As a consequence, we want many things. We're looking for things that navigate the edge between wild and culture, or any two or more disciplines, and we want things that cross boundaries; for instance, between the arts and the sciences; that explore the relationship between humans and the environment. And we'd like to bring academic thinking outside of the university and mobilise it in new and creative ways. All in all, we're also looking for incisive journalism, strong and well-thought out opinions, inspiring stories, personal recollections, jottings and other assorted writings that directly or indirectly scratch the 'wild culture' itch. Where possible, we also want you to make us laugh.
What length of article do we want?
Our word length guidepost for most articles is between 700 and 800 words, which works well for most writers and readers. But we also publish very short pieces (flash prose) and very long feature length essays. Again, this is a guidepost, not a rule. If you are a skilled and experienced journalist or seasoned writer of any kind who can write 1500+ word feature, we'd love to read it. But that length takes craft, so glue your seat to the chair, or get in touch to discuss the idea.
What is the relationship between contributor and editor?
If you have a longer piece, and we like it but it needs work, you might want to be prepared to collaborate with us to get it to the level of quality that our editors and readers expect. We seek to publish works that are at the highest standard of journalism anywhere, online or in print — a tall goal, indeed, but a reflection of our respect for our readers and writers. So, based on this, writer and editor sometimes have to work very hard to bring a piece to that standard. As a contributor to The Journal of Wild Culture, what you get is a great deal of concerted attention on your work by an experienced editor.
Who owns what I publish in The Journal of Wild Culture?
The copyright of what you contribute to JWC is owned by you. No piece of yours will be knowingly placed anywhere else online or in print by us. We own the presentation. If you are going to place a piece you have published with us with another publisher, we ask that you let us know and ensure that the other publisher will include a link or credit to the appearance of the article in The Journal of Wild Culture.
Send your ideas or manuscripts to journal [AT] wildculture.com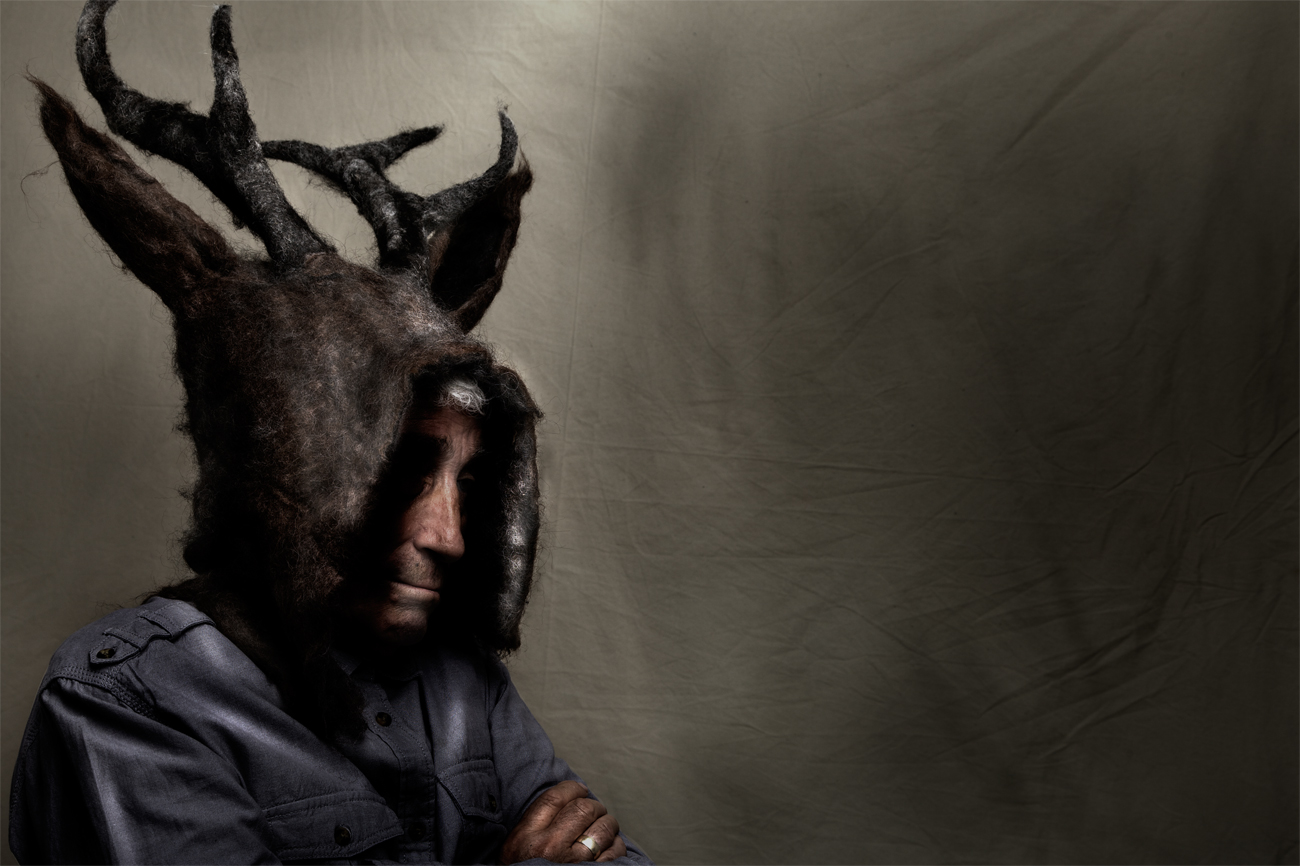 Photos by Tom Medwell. ©Journal of Wild Culture.