Chellis Glendinning
Primary tabs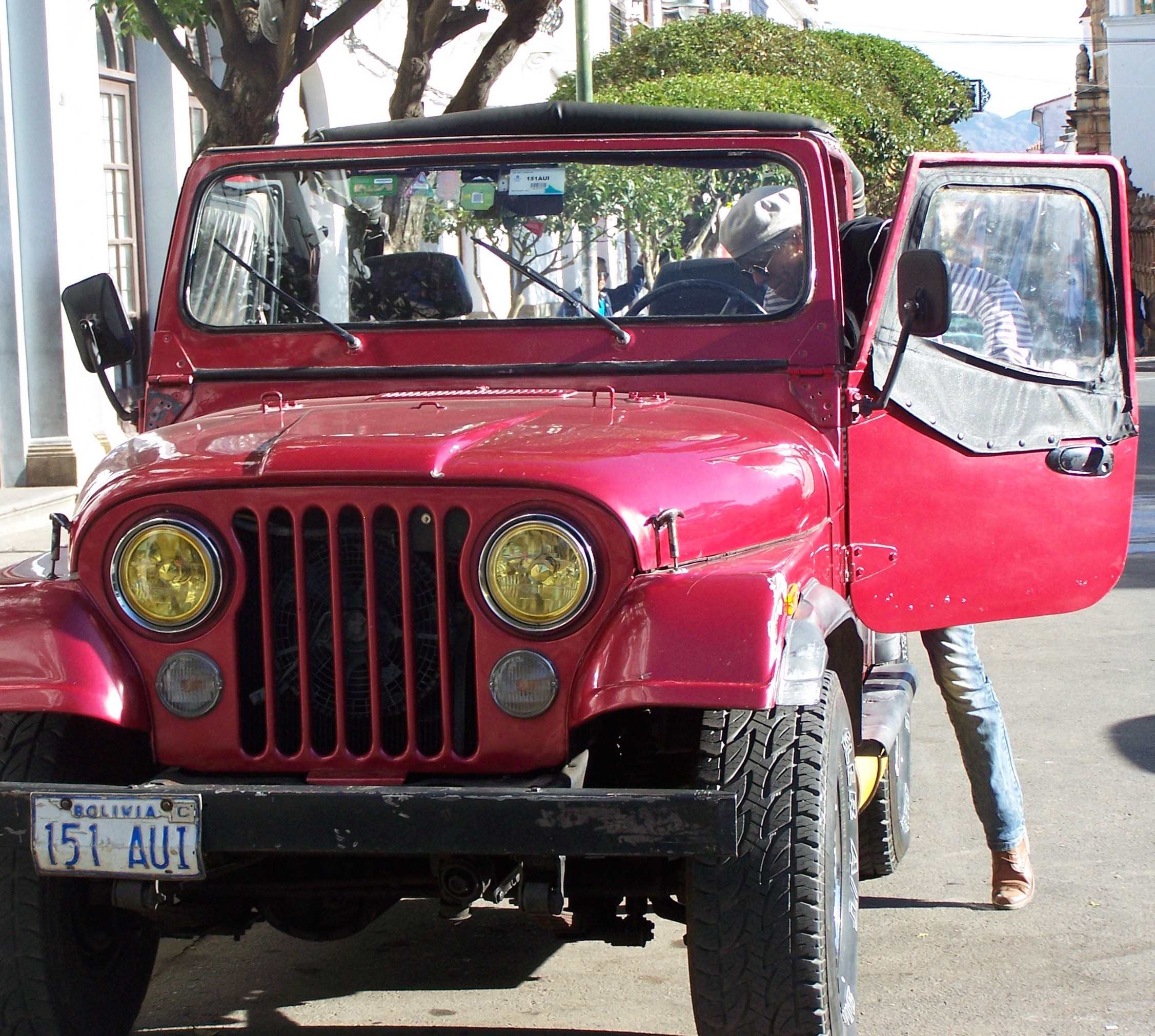 Chellis Glendinning
Psychologist. Author of seven creative-nonfiction books, one novel, poetry, essays, and a folk opera. Political activist. Feminist, bioregionalist, anarchist, internationalist. U.S. citizen living in Bolivia.
Wild Culture interests
Art & Aesthetics/ Prose, Poetry & Poetics/ Language & Linguistics/ Movements & Communities/ Politics & Power/ Weather & Climate/ Borders & Crossings.
My blisswork
Writing (almost anything)/ Design, clothing.
Member of:
SPWC
The Society
for the Preservation
of Wild Culture
Member: #
Member of:
SPWC
The Society
for the Preservation
of Wild Culture
Member: #
My contributions to the SPWC & The Journal of Wild Culture