Elizabeth Barrett
Primary tabs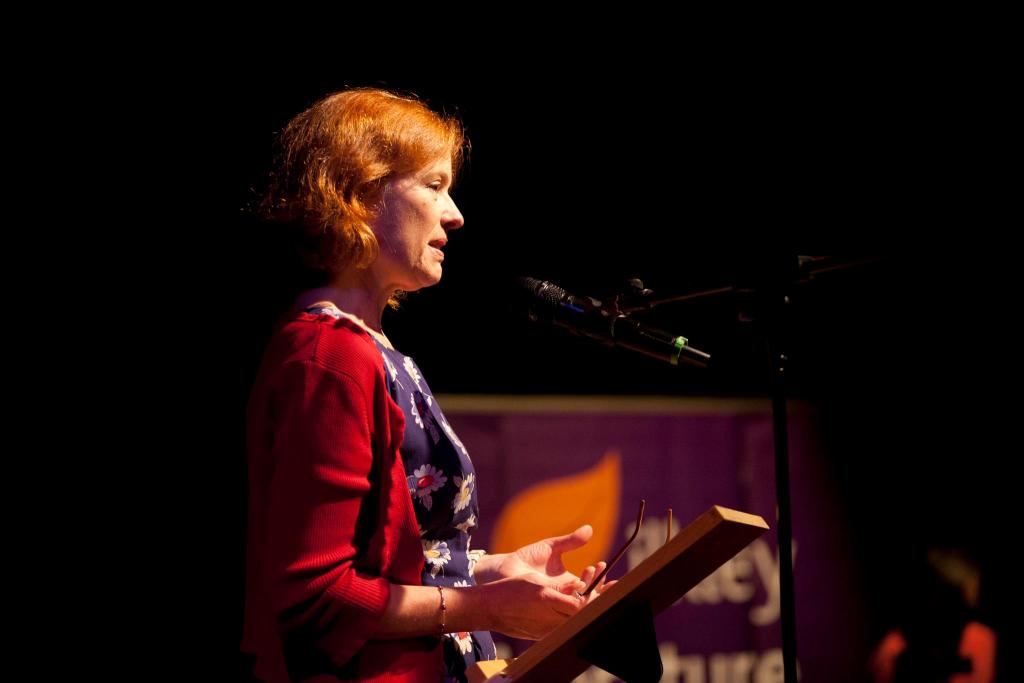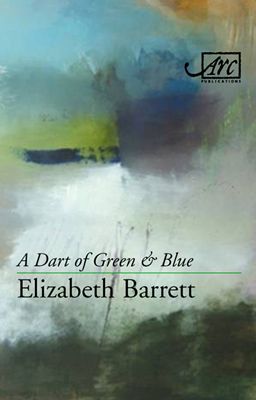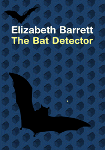 Elizabeth Barrett
My work is widely published in journals and anthologies and I have published four full-length collections of poetry: Walking on Tiptoe (Staple First Editions, 1998) The Bat Detector (Wrecking Ball Press, 2005) Walking on Tiptoe and Other Poems (Bluechrome, 2007) A Dart of Green and Blue (Arc Publications, 2010)
Wild Culture interests
Art & Aesthetics/ Prose, Poetry & Poetics/ Anthropology & Social Sciences/ Language & Linguistics/ Philosophy & Ethics/ Religion, Mysticism & Ritual/ Neuroscience.
My blisswork
Editing (text)/ Writing (non-fiction)/ Writing (poetry)/ Writing (almost anything).
I might like to help/collaborate with these fields
Photography/ Illustration/
Further comments about my 'blisswork'
My primary identity is as a poet but I work as a university lecturer (in education) so also write academic and professional articles. I also blog about 'living with autism' from the perspective of a parent and carer of a young man with autism. I was Editor of Staple, a journal of poetry and short fiction, between 2000-2005 and I retain an interest in journal design and editing.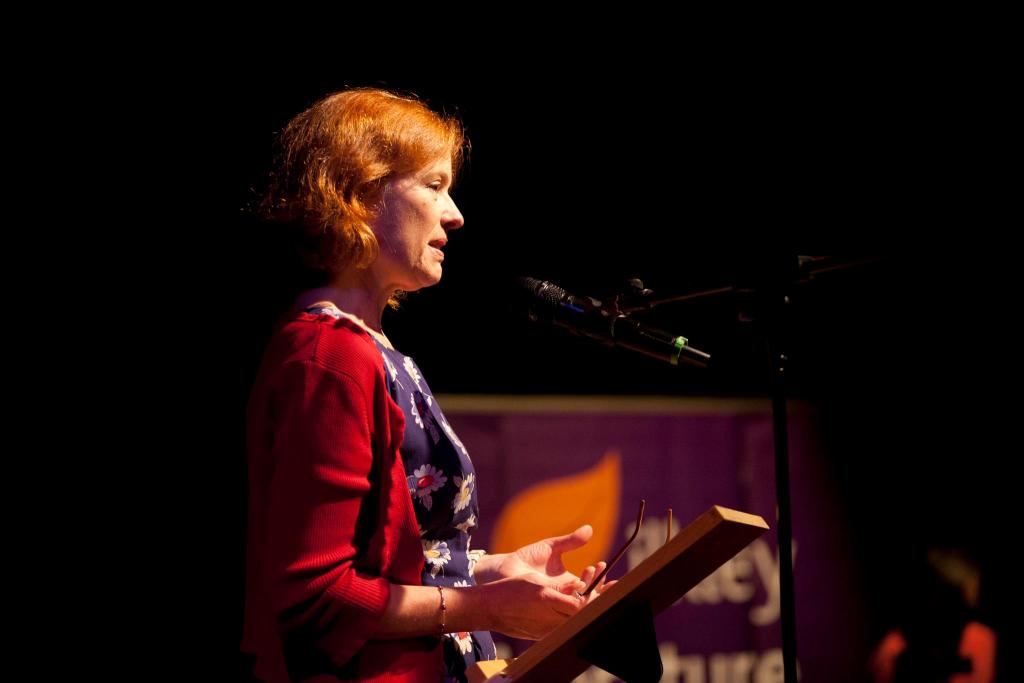 Member of:
SPWC
The Society
for the Preservation
of Wild Culture
Member: #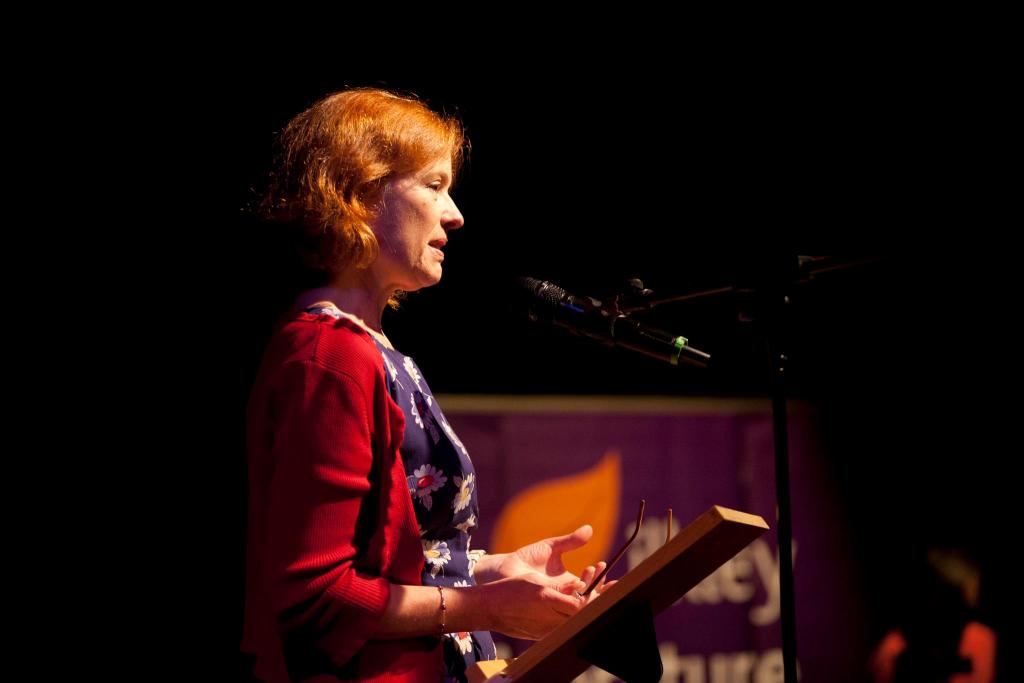 Member of:
SPWC
The Society
for the Preservation
of Wild Culture
Member: #
My contributions to the SPWC & The Journal of Wild Culture