Gary Michael Dault
Primary tabs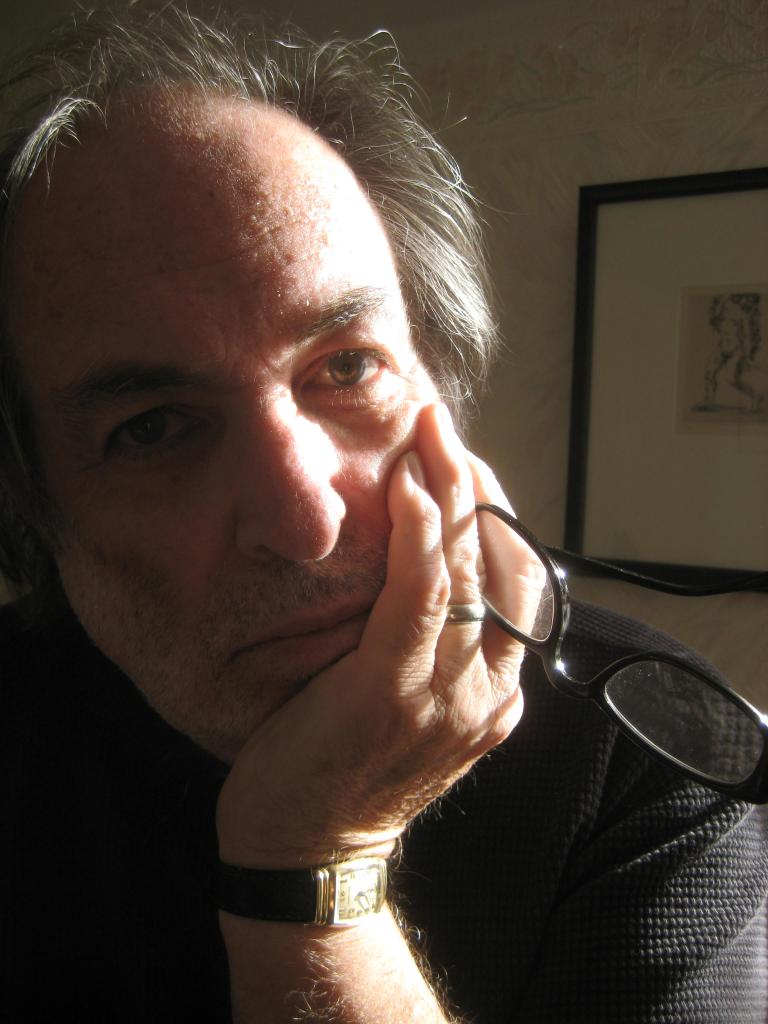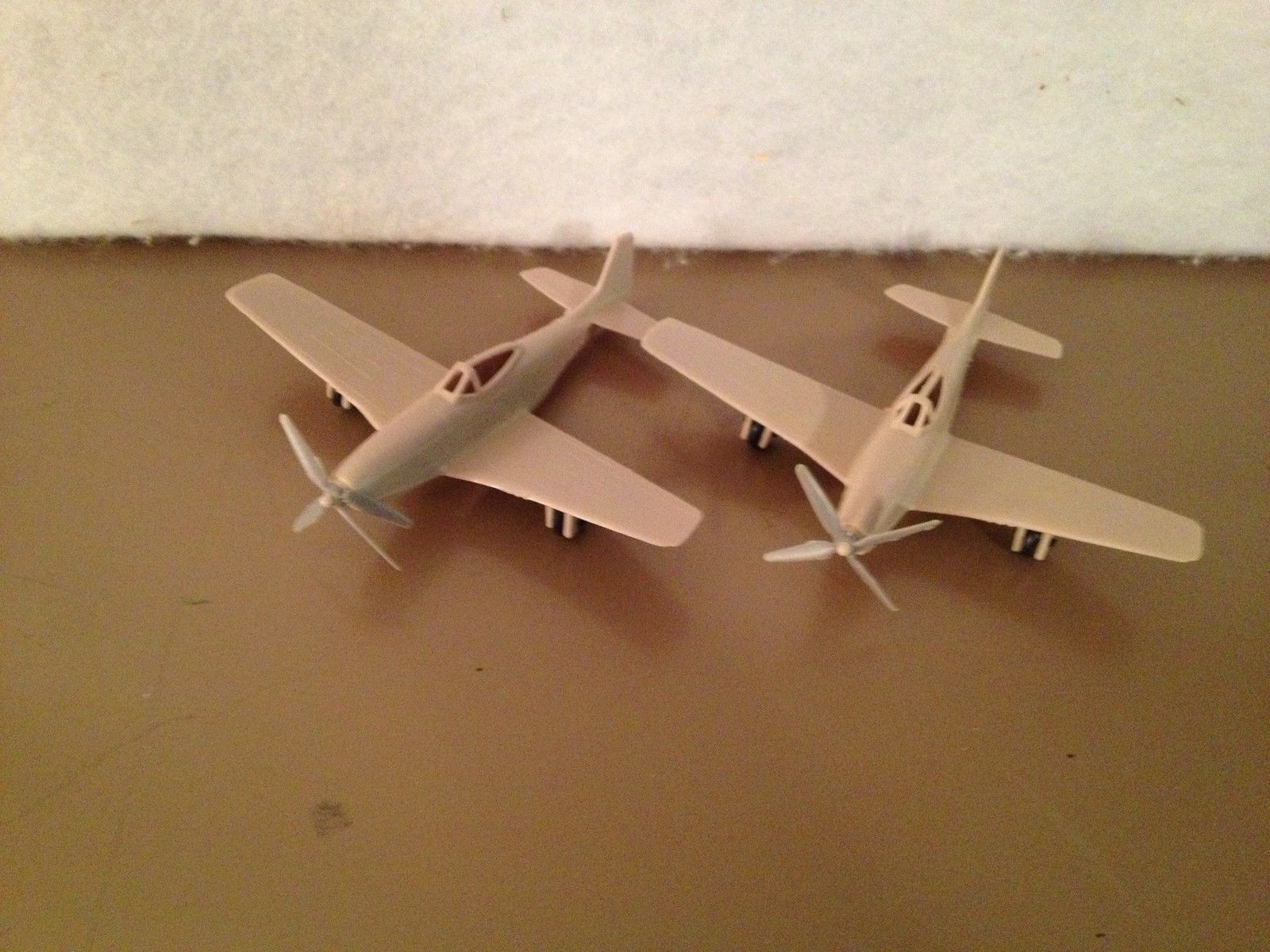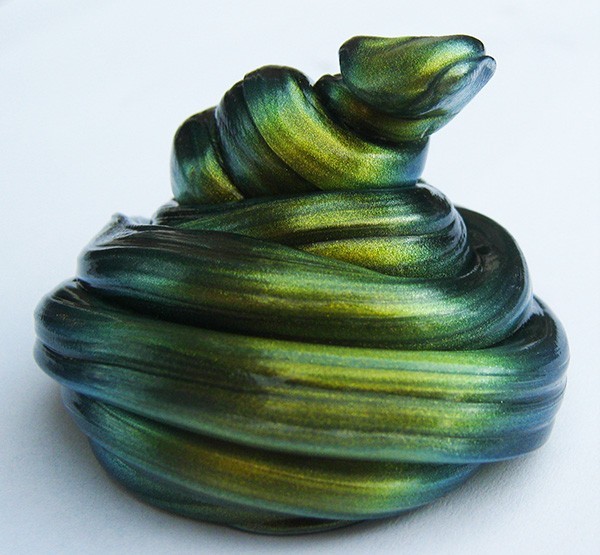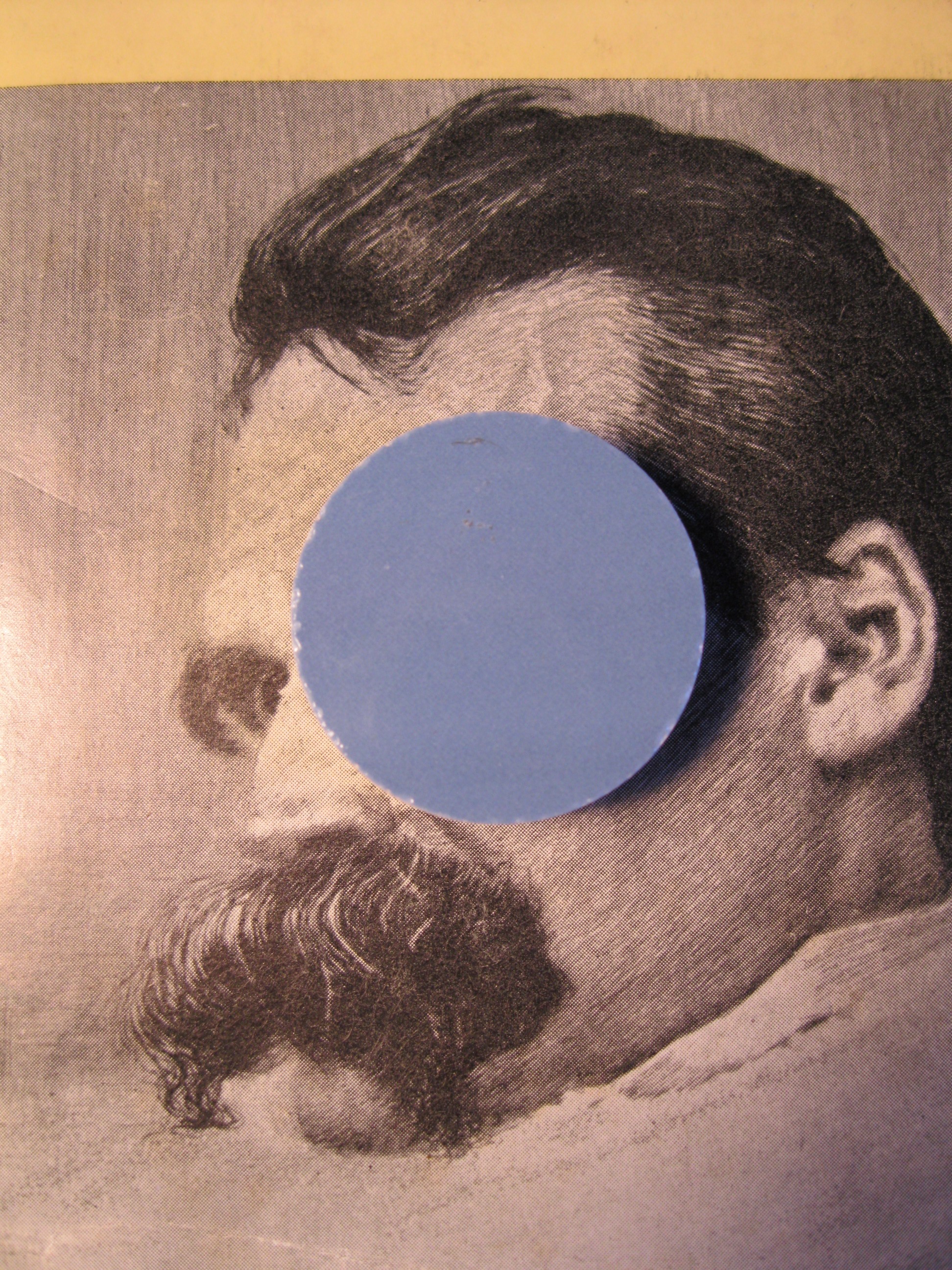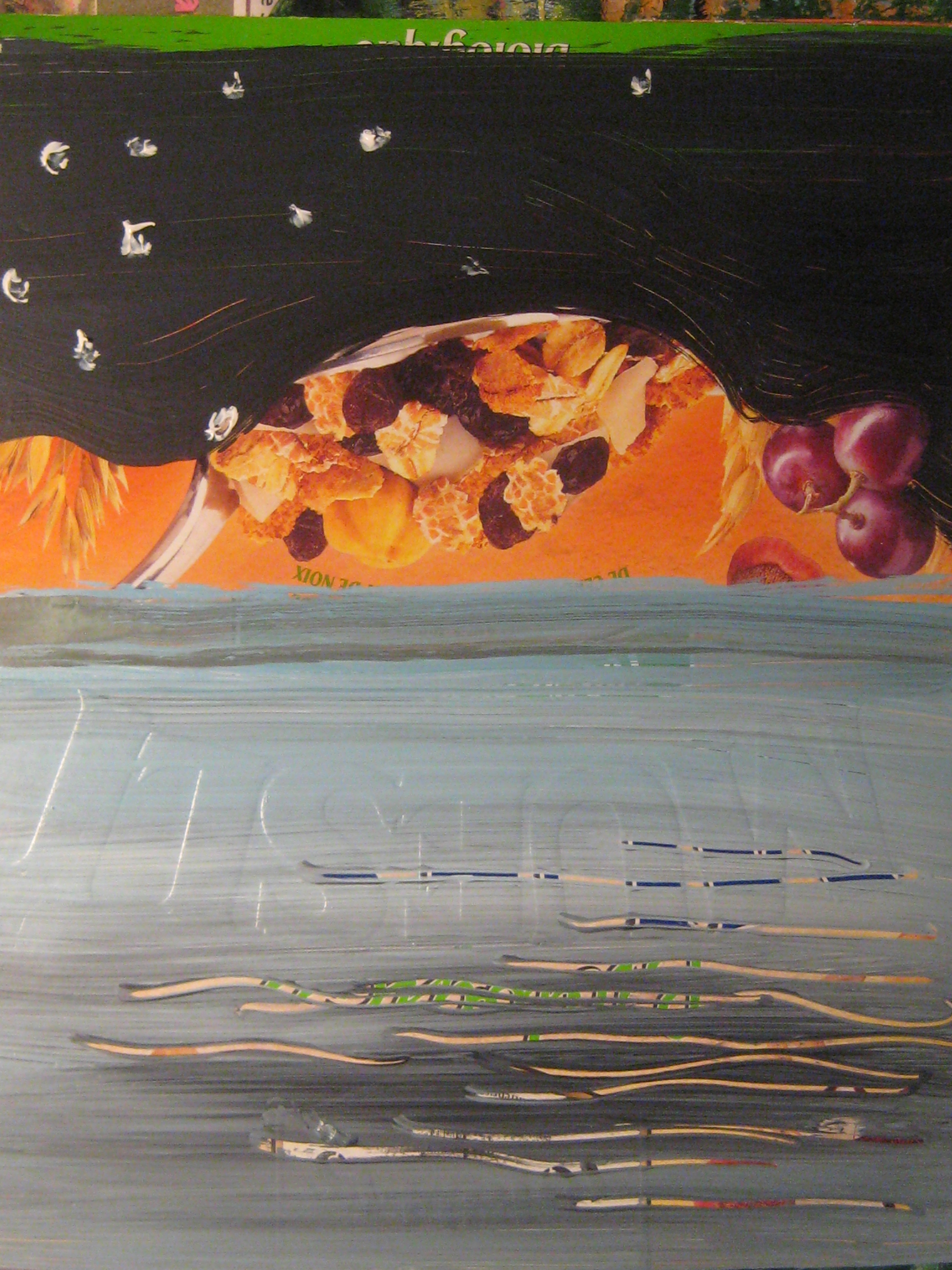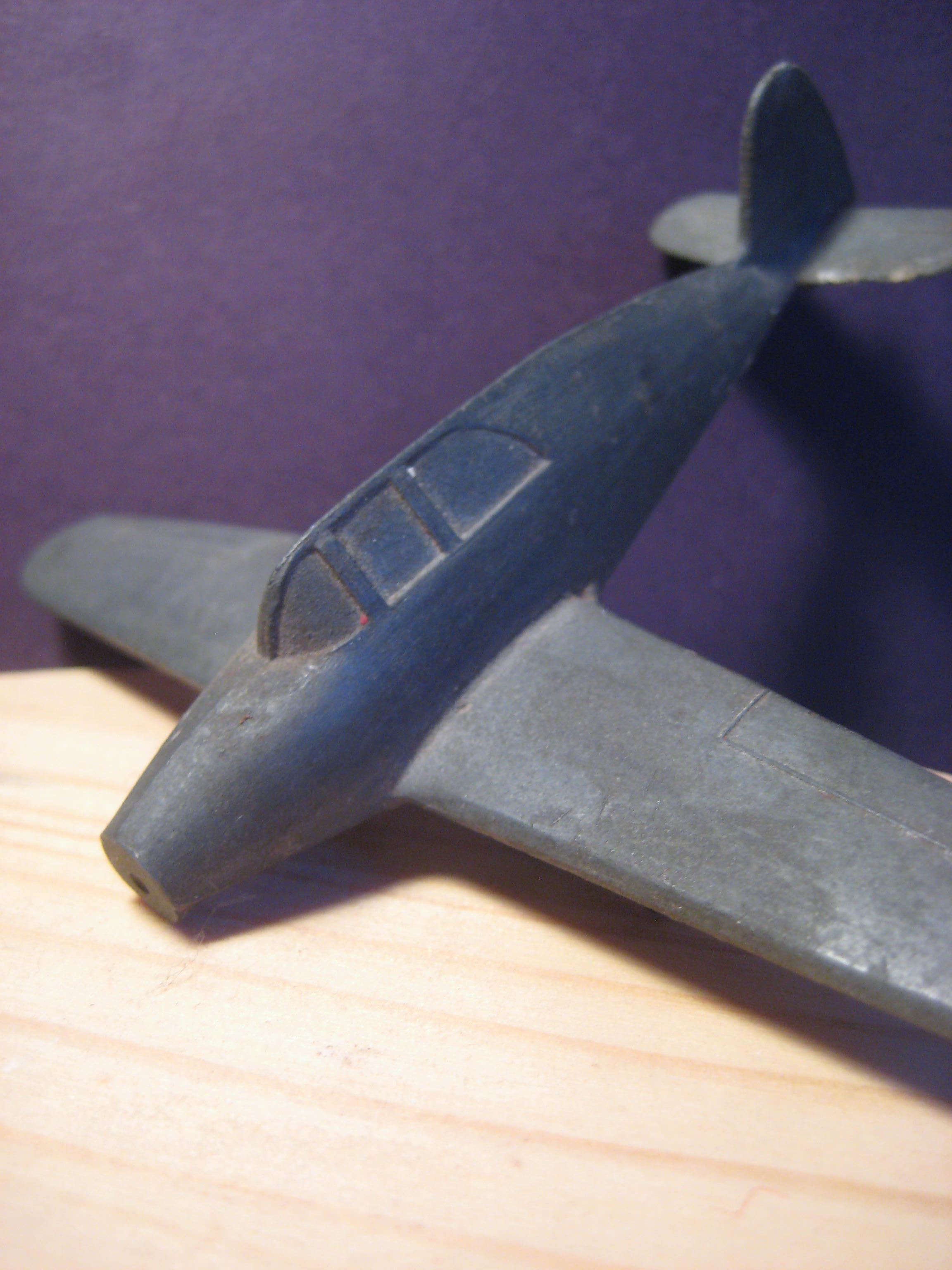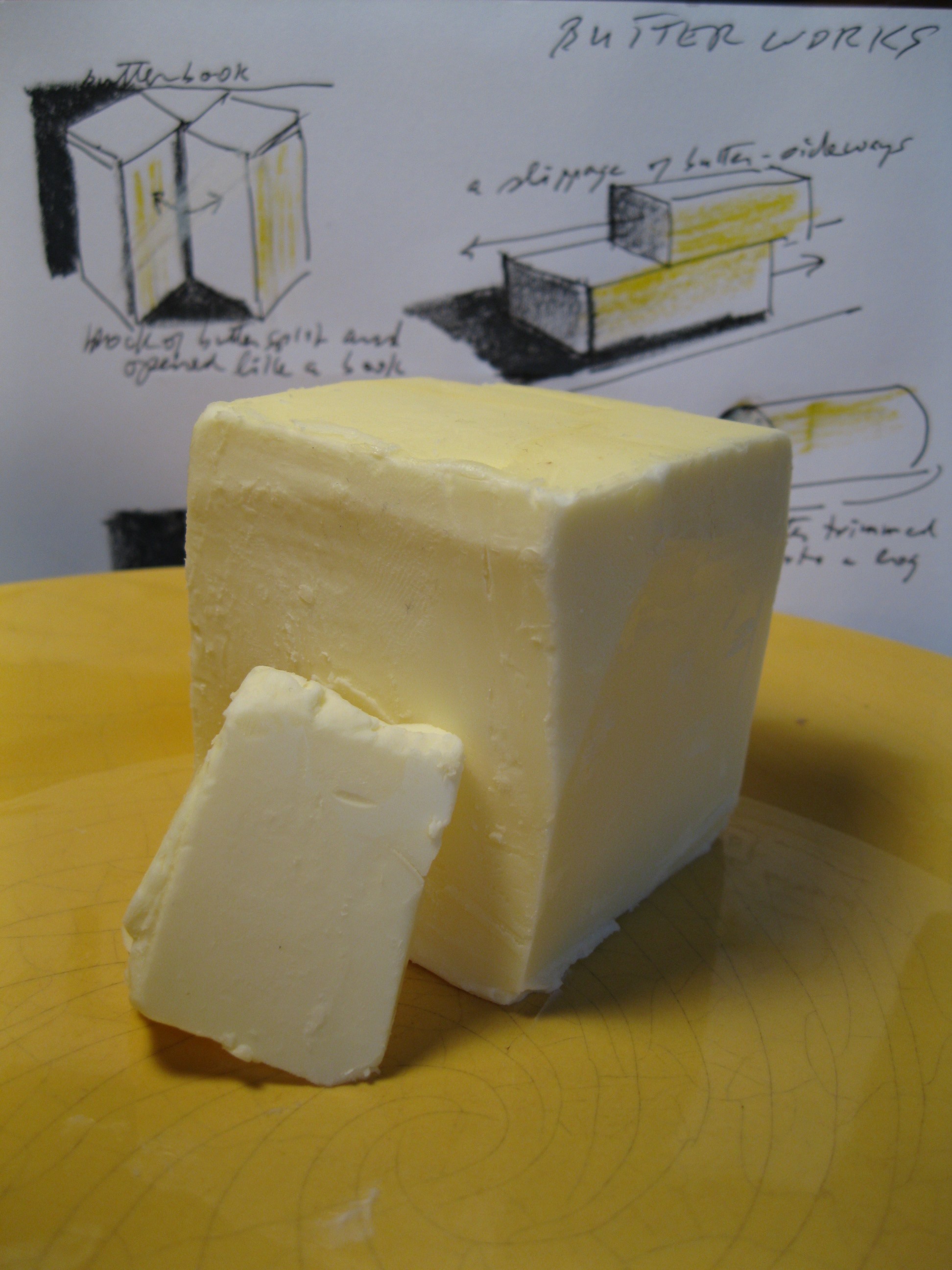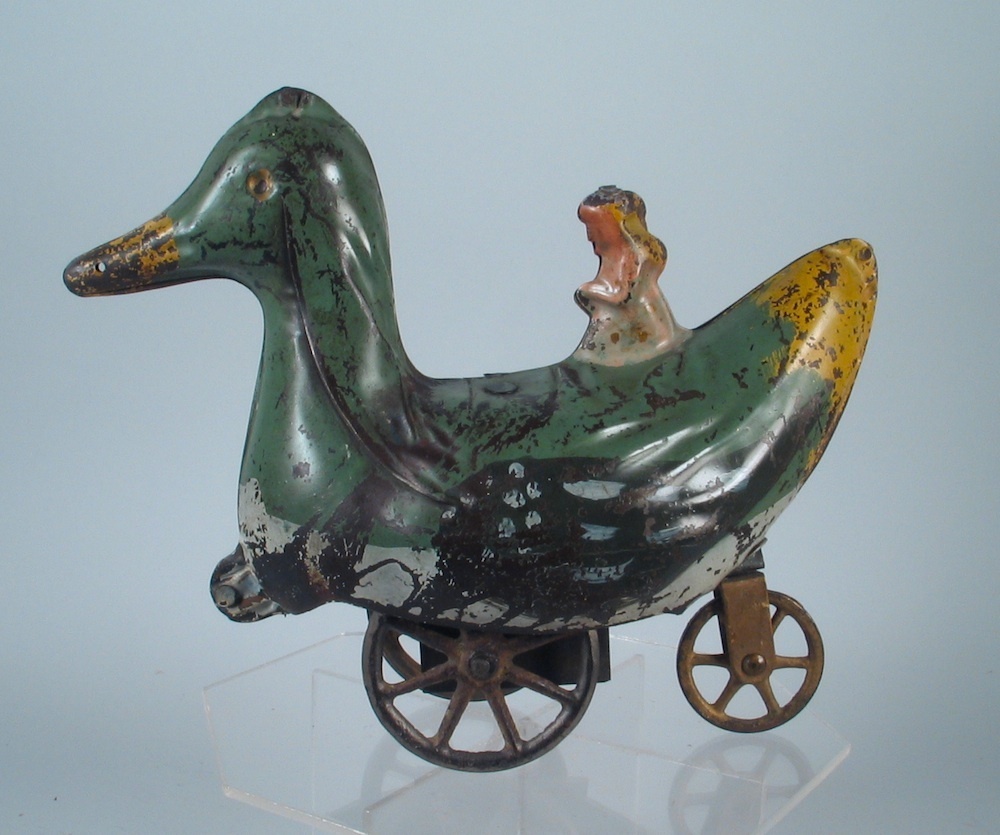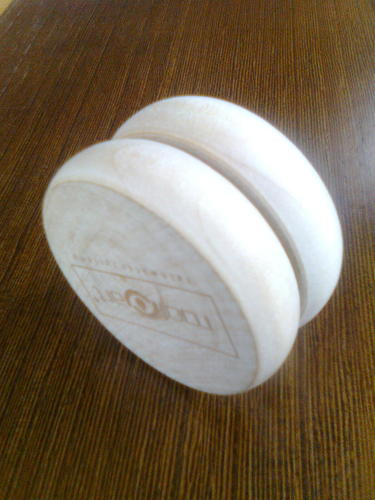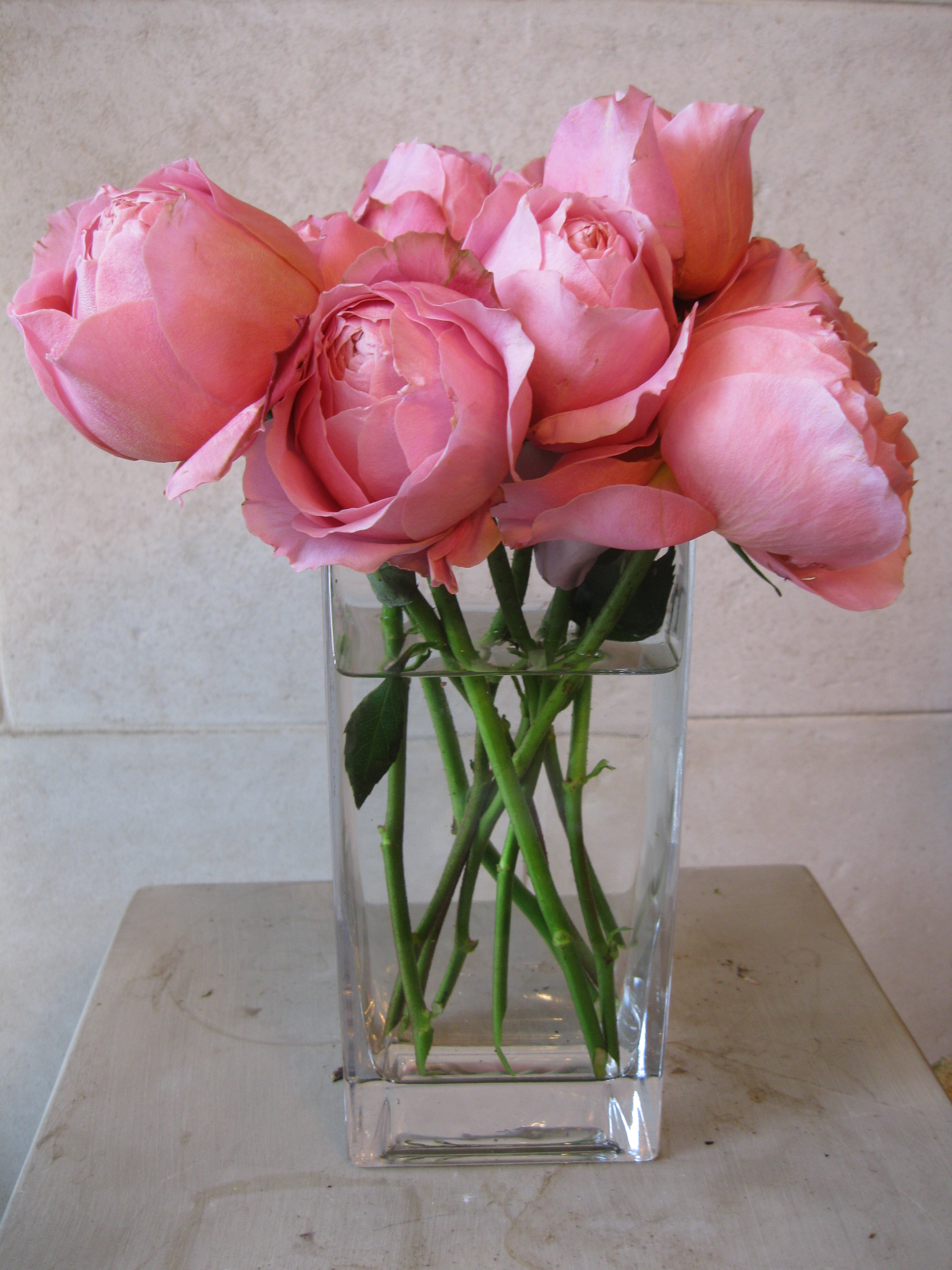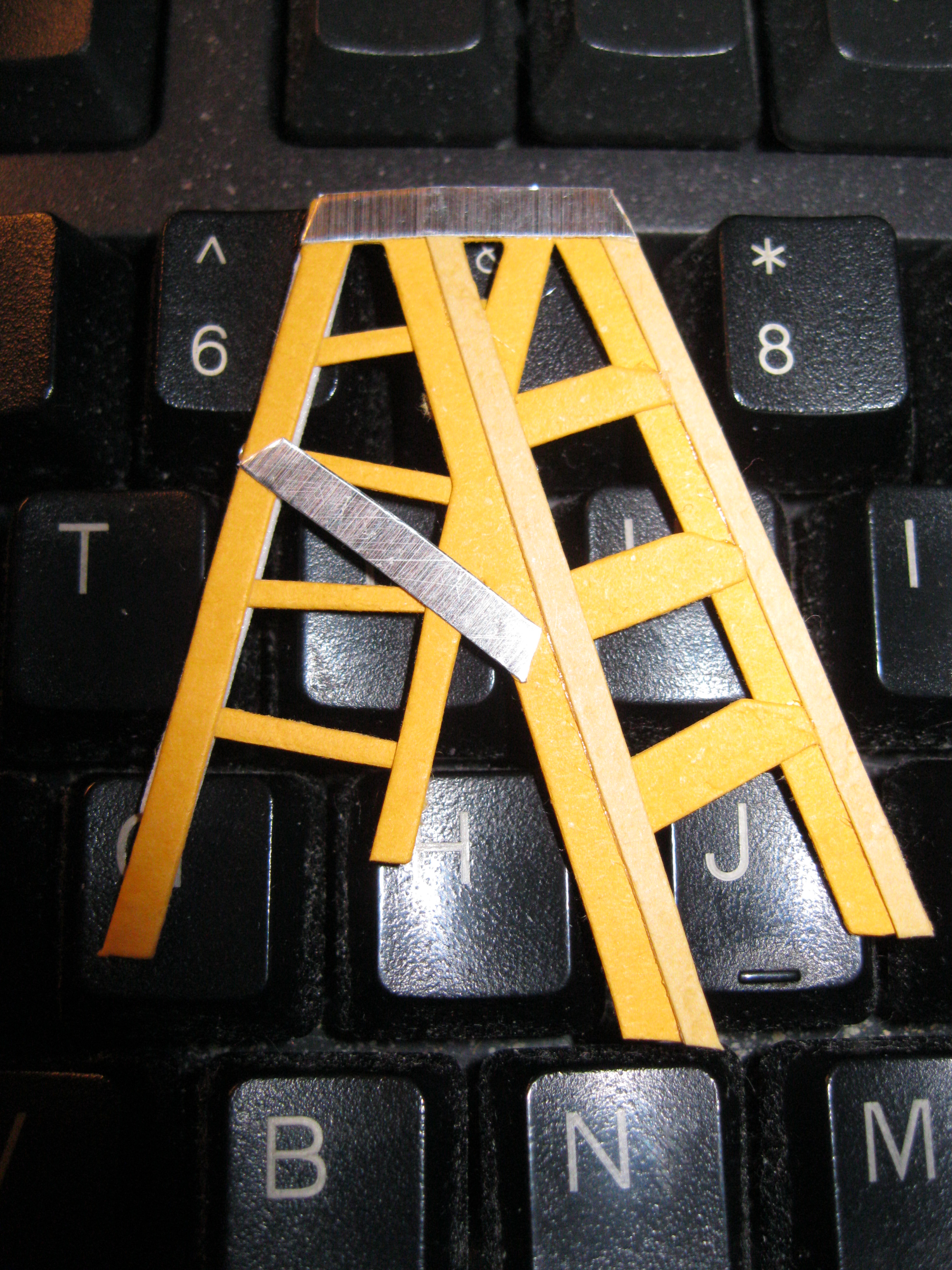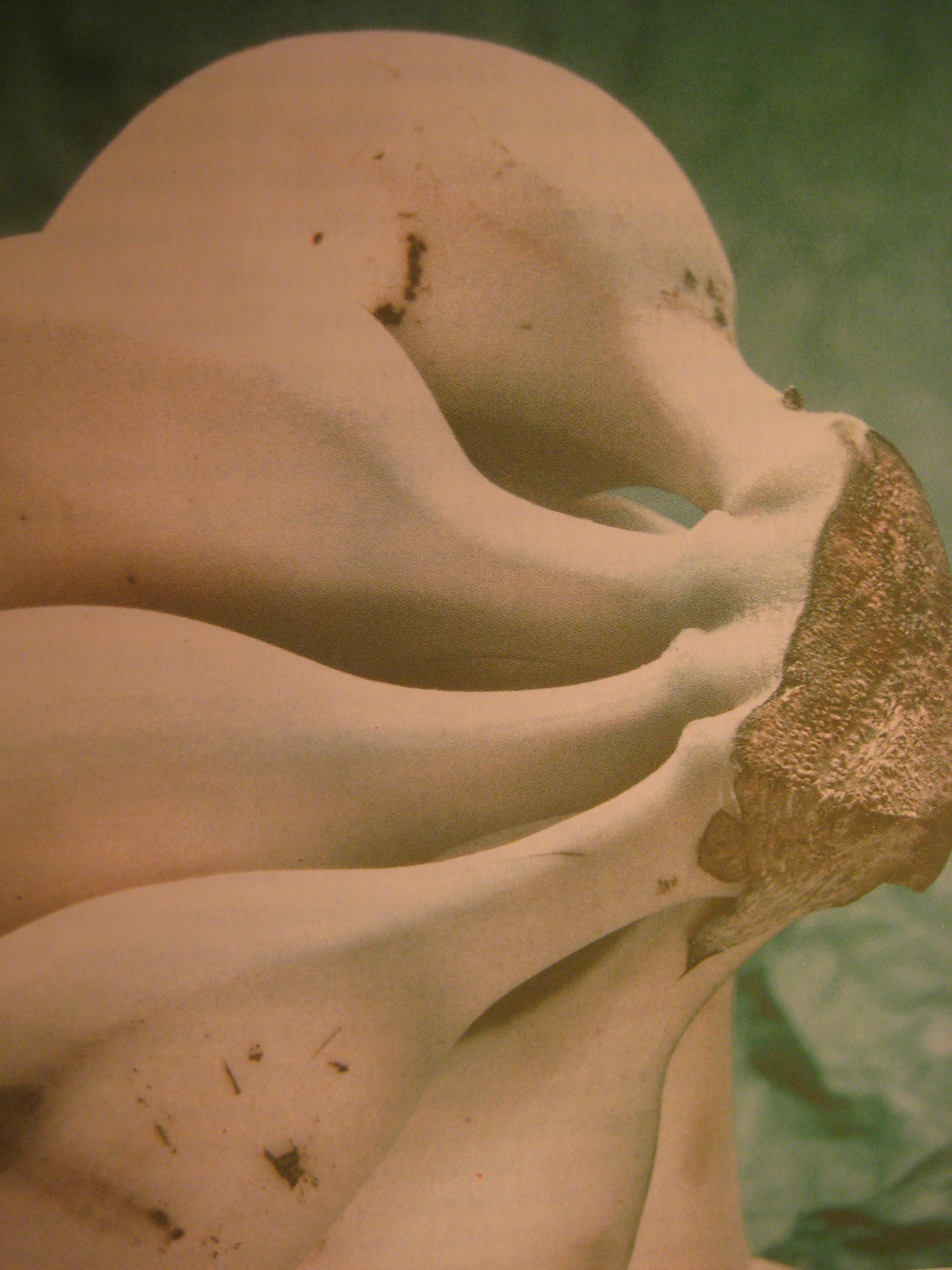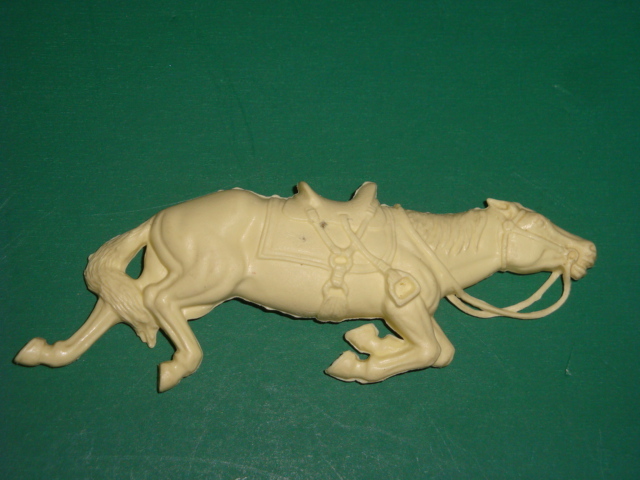 Gary Michael Dault
I used to write a lot of art and cultural criticism. Now I'm writing mostly fiction and poetry. My website/blog (www.garymichaeldault.com) takes up too much time, but is narcissistically compelling for me. I still paint a great deal and shore up almost everything else I do with photographs..
Wild Culture interests
Art & Aesthetics/ Design/ Photography & Moving Images/ Music/ Prose, Poetry & Poetics/ Eating & Drinking/ Suffering & Violence.
My blisswork
Photography/ Writing (non-fiction)/ Writing (poetry)/ Writing (fiction).
I might like to help/collaborate with these fields
Photography/ Illustration/ Film/video/ Visual art, 2d.Visual art, 3d.Writing (almost anything).
Further comments about my 'blisswork'
Open to everything as time closes down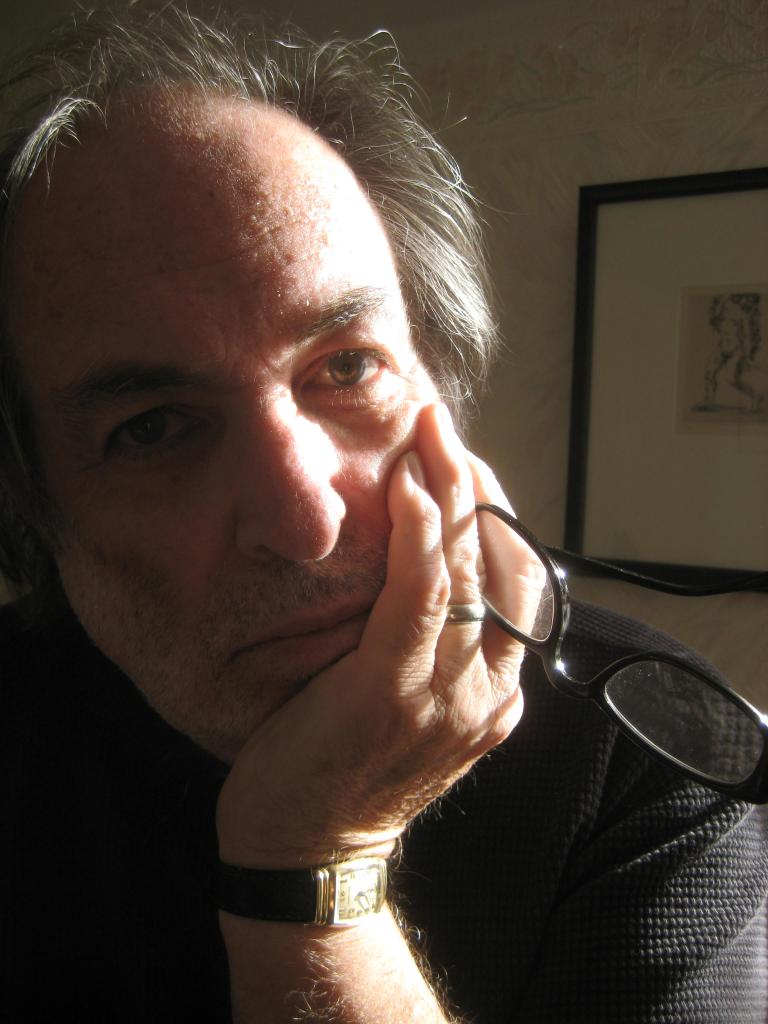 Member of:
SPWC
The Society
for the Preservation
of Wild Culture
Member: #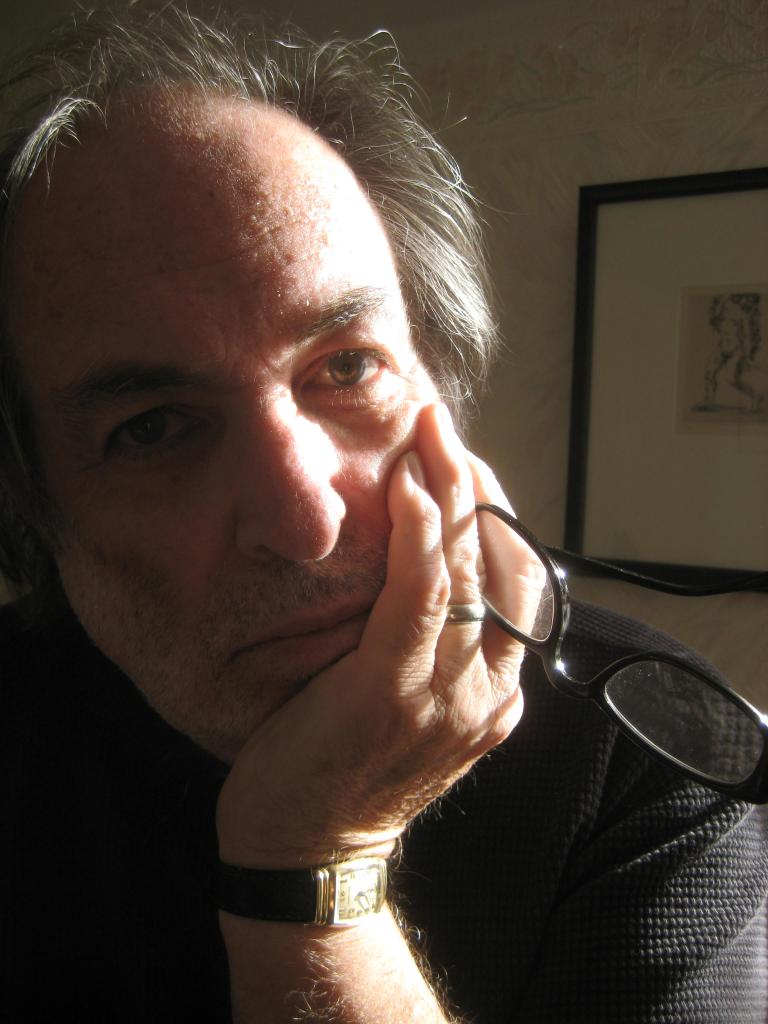 Member of:
SPWC
The Society
for the Preservation
of Wild Culture
Member: #
My contributions to the SPWC & The Journal of Wild Culture