Graihagh Jackson
Primary tabs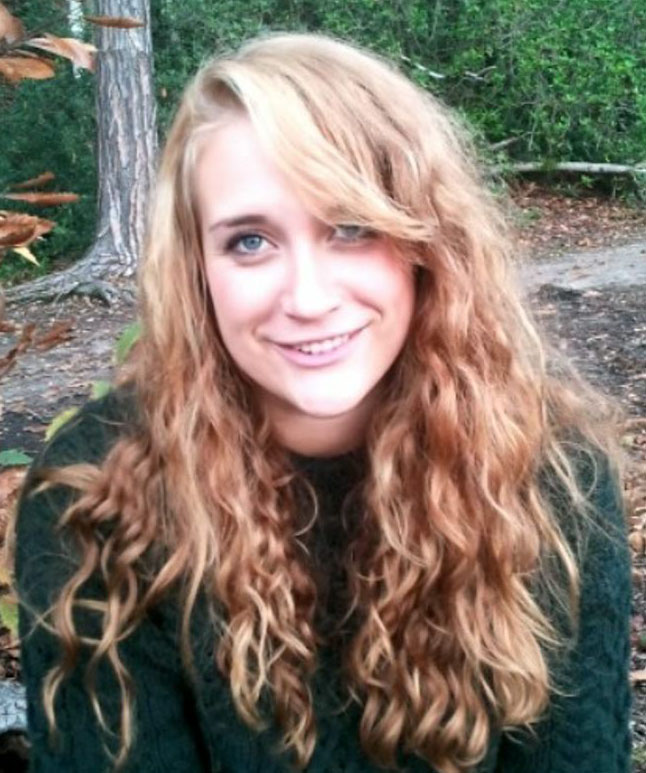 Graihagh Jackson
I'm Graihagh Jackson
My background is in writing & factual production. I have specialised in radio & sound but have made short films too. Writing-wise has mainly been in the region of short stories, musings and travel writing.
Wild Culture interests
Photography & Moving Images/ Psychology & Parapsychology/ Sex & Sexualities/ Finding & Foraging/ Wildlife & Wilderness/ Neuroscience/ Space.
My blisswork
Writing (non-fiction)/ Film/video.
I might like to help/collaborate with these fields
Editing (text)/ Web development.Editing (images).Photography.Writing (non-fiction).Film/video.Graphic narrative.
Further comments about my 'blisswork'
I would really love to get involved in events, film production and podcasting. I particularly enjoy making soundscapes. I am experienced in self-shooting, editing and story boarding.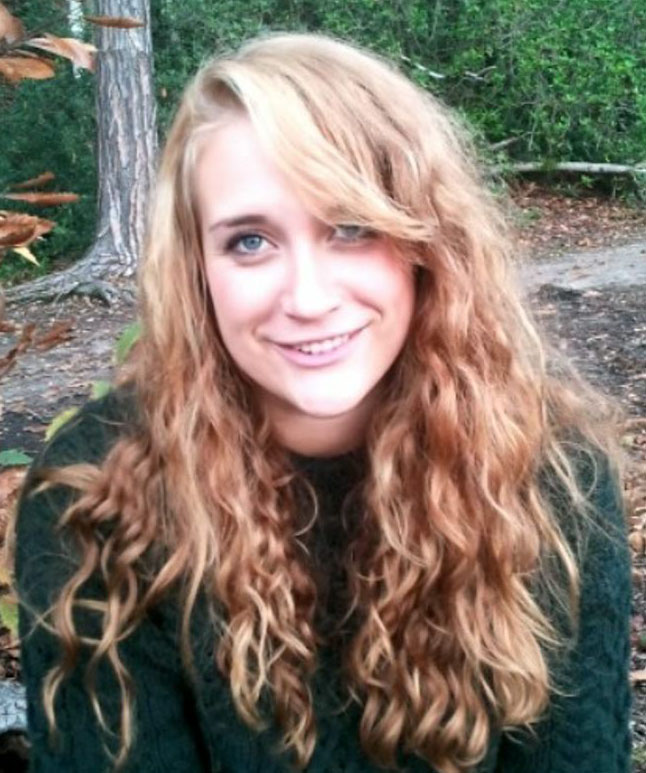 Graihagh
Jackson
Member of:
SPWC
The Society
for the Preservation
of Wild Culture
Member: #
50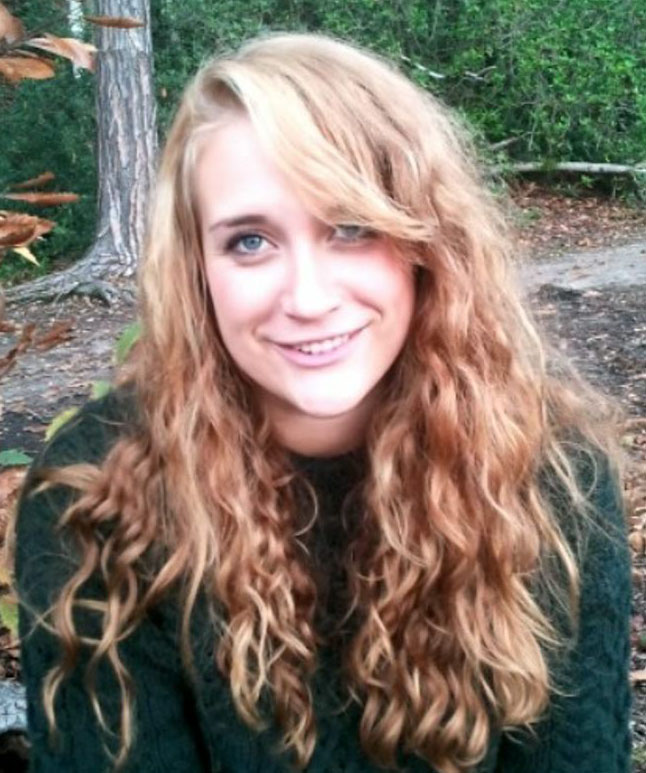 Graihagh
Jackson
Member of:
SPWC
The Society
for the Preservation
of Wild Culture
Member: #
50
My contributions to the SPWC & The Journal of Wild Culture