Laura B. Johnson
Primary tabs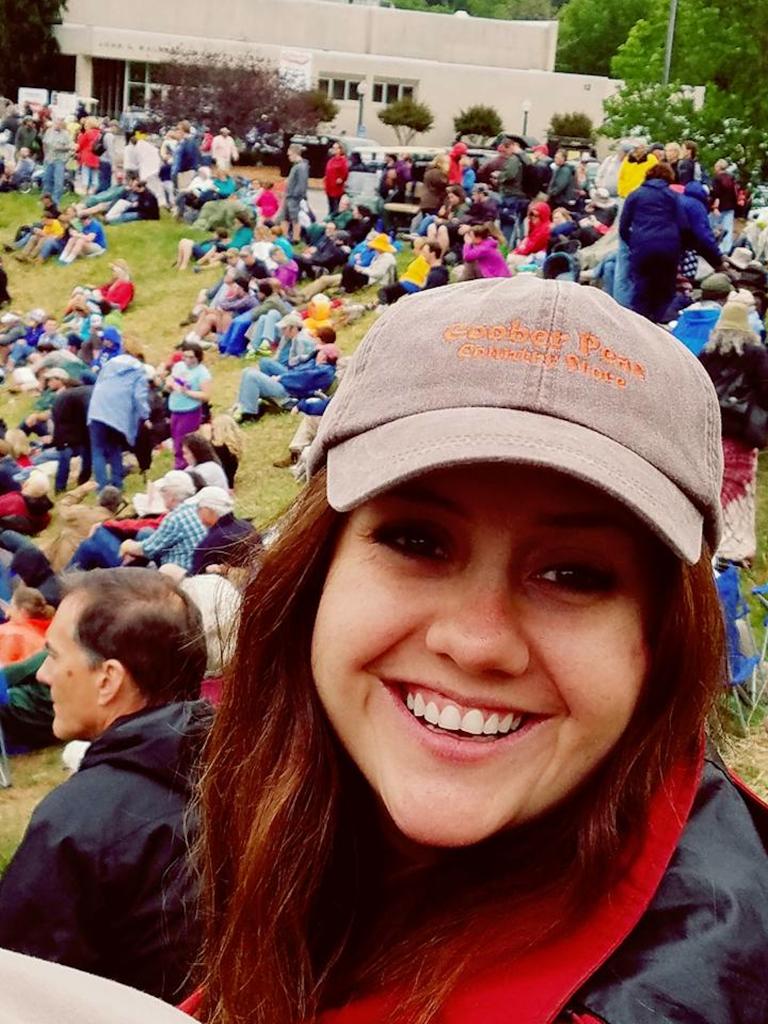 Laura B. Johnson
I am a cultural geography lecturer, freelance writer, activist, yoga teacher, reiki practitioner, novice permaculture homesteader, and Socially Engaged Buddhist in-training. I have published academic journal articles, book chapters, columns and articles for alternative weekly newspapers, and more recent pieces for publications including Lion's Roar, Taproot, and Journal of Wild Culture.
Wild Culture interests
Movements & Communities/ Philosophy & Ethics/ Politics & Power/ Radical Habitation/ Agriculture/ Ecologies/ Gardenalia.
My blisswork
Editing (text)/ Writing (non-fiction)/ Writing (fiction)/ Writing (almost anything).
I might like to help/collaborate with these fields
Photography/ Illustration/ Graphic narrative/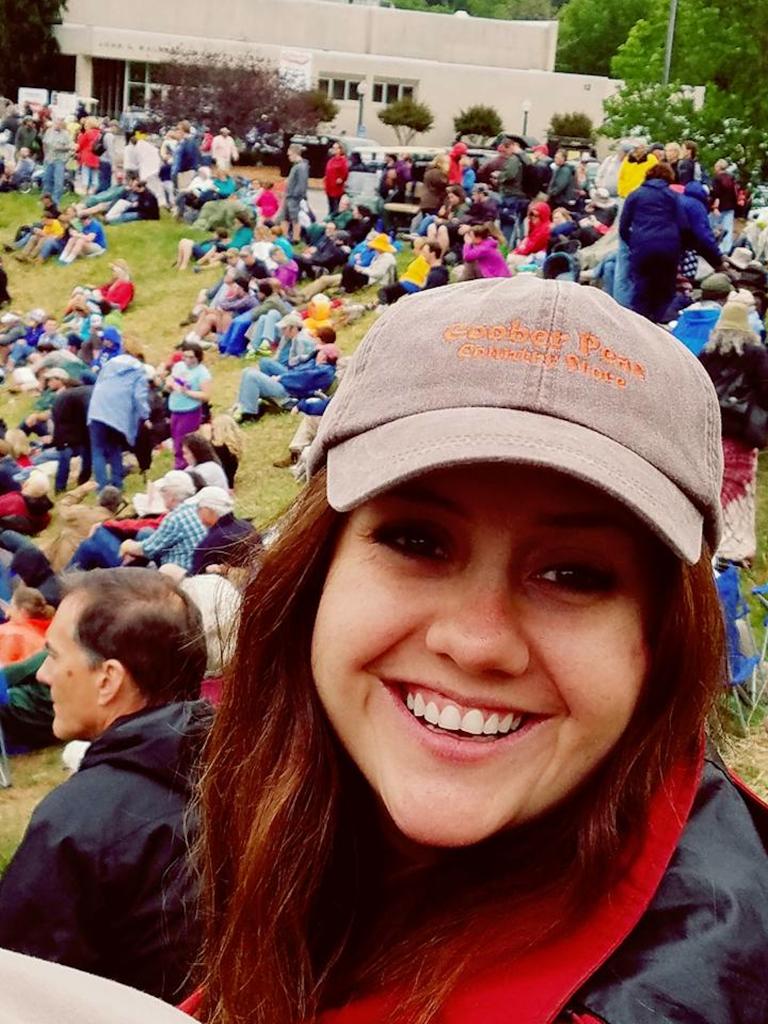 Member of:
SPWC
The Society
for the Preservation
of Wild Culture
Member: #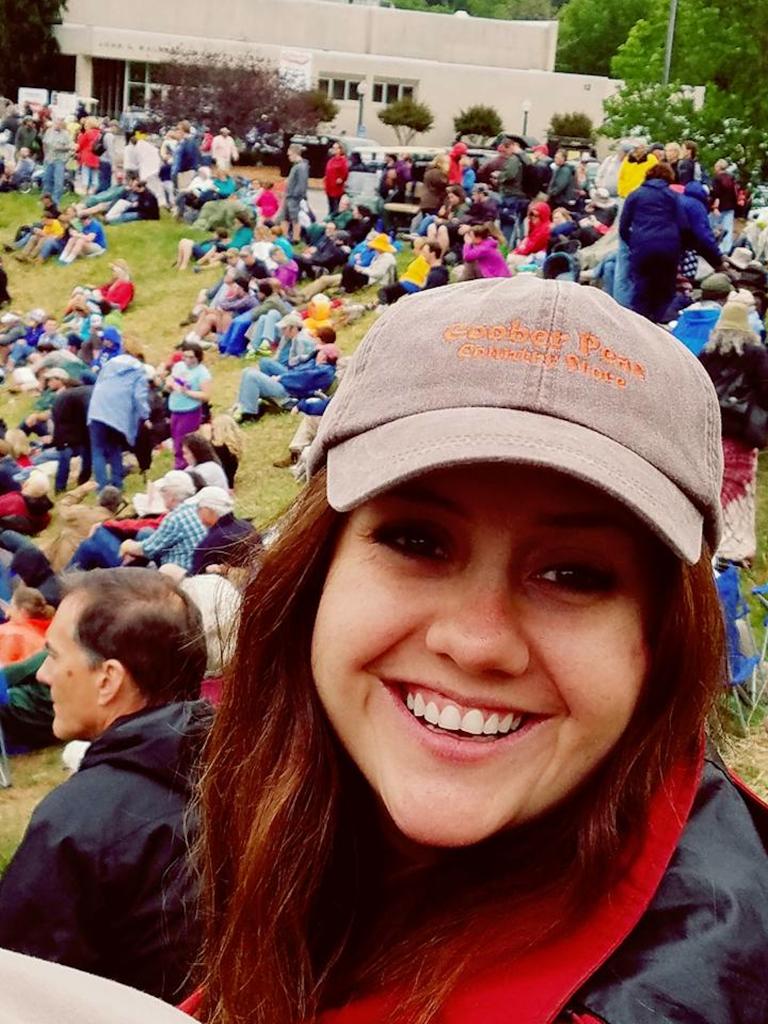 Member of:
SPWC
The Society
for the Preservation
of Wild Culture
Member: #
My contributions to the SPWC & The Journal of Wild Culture