Roxanna Bikadoroff
Primary tabs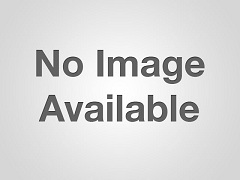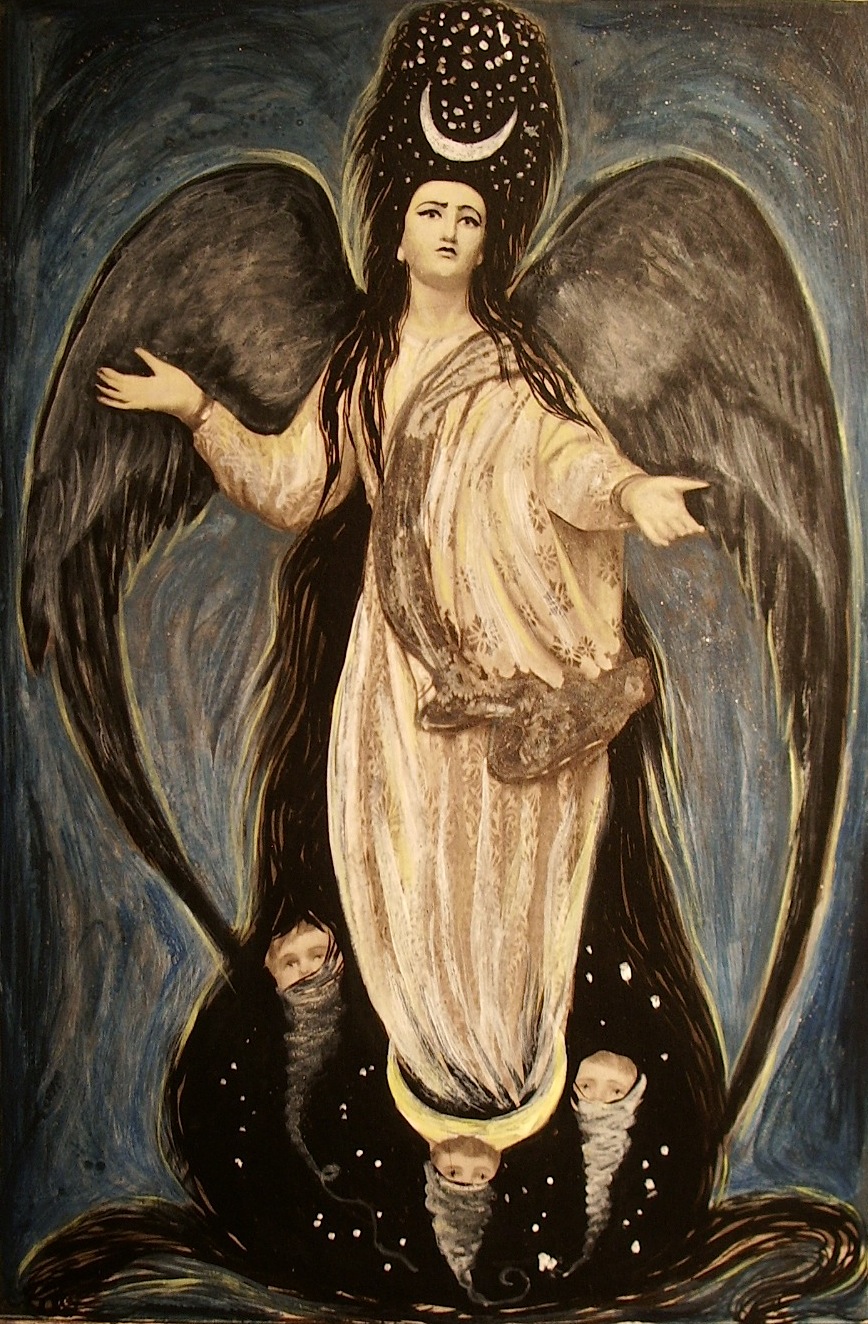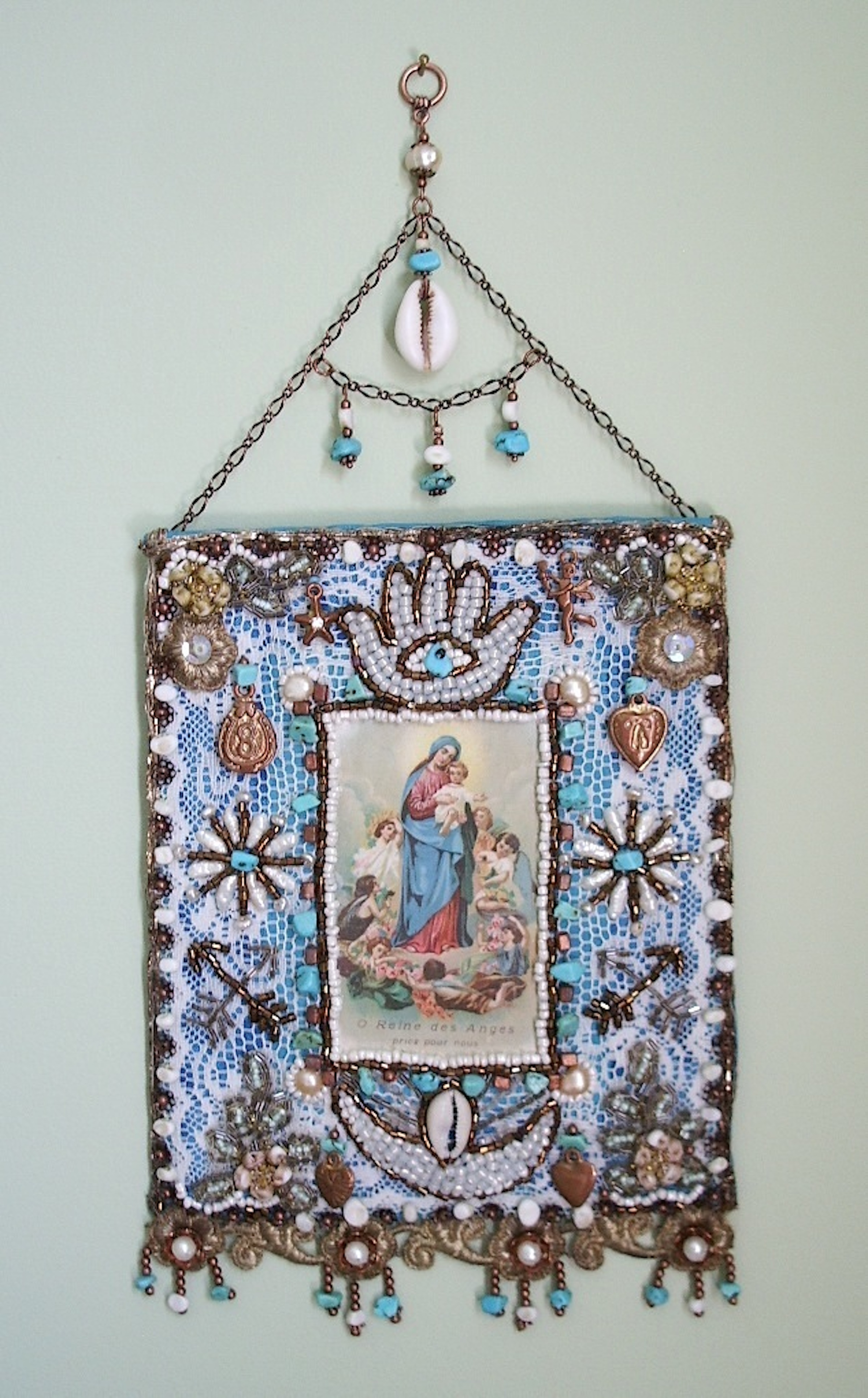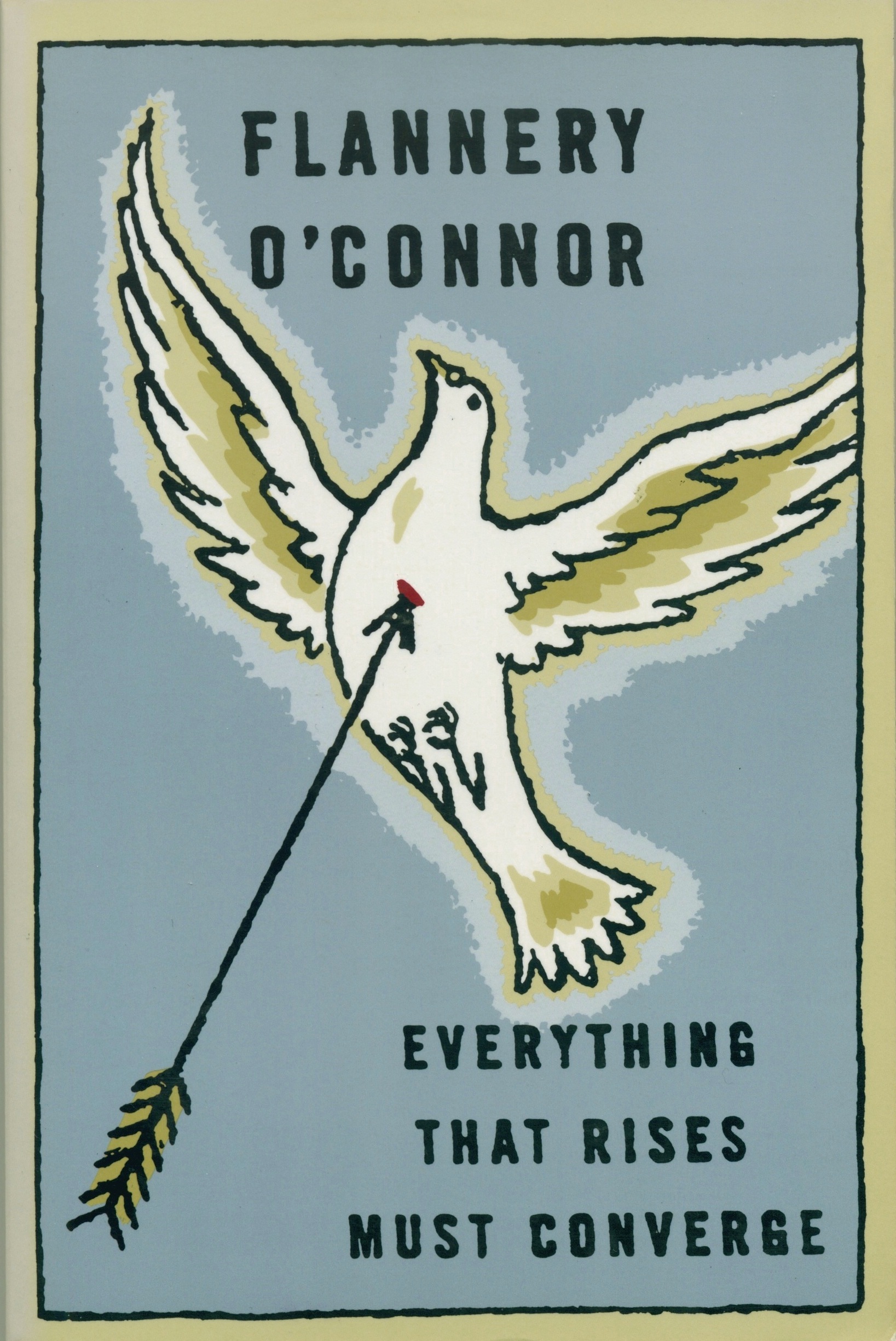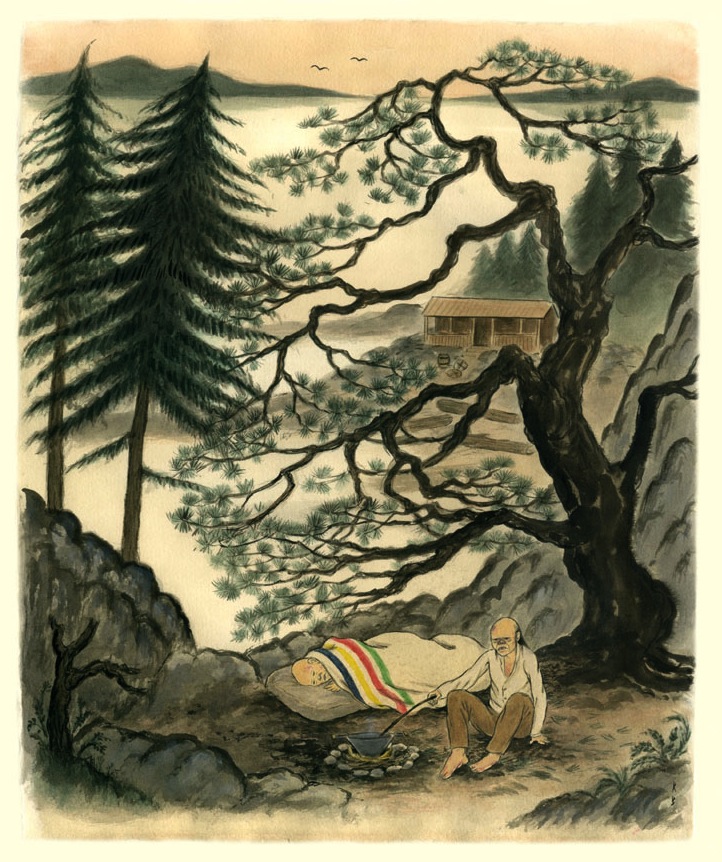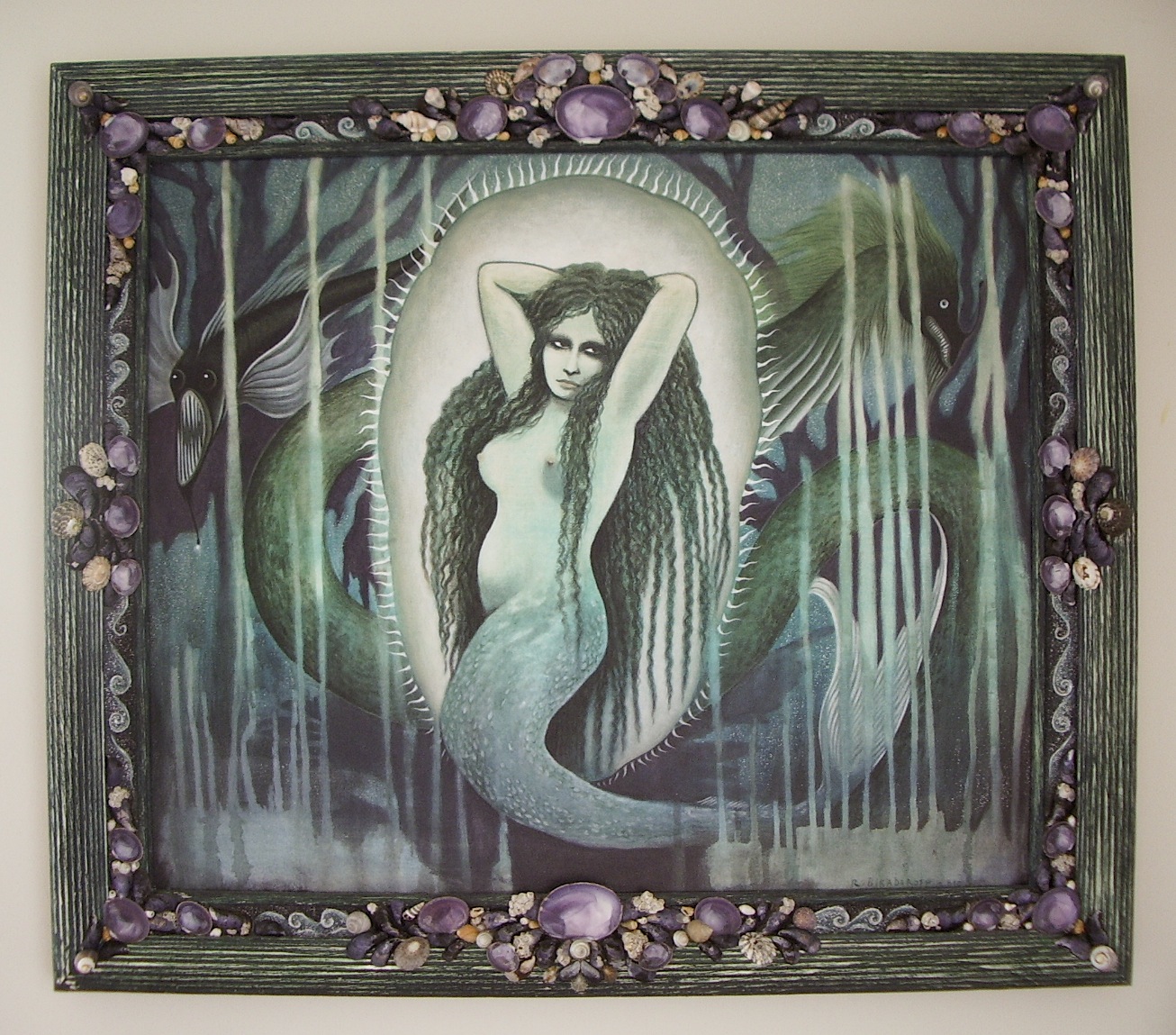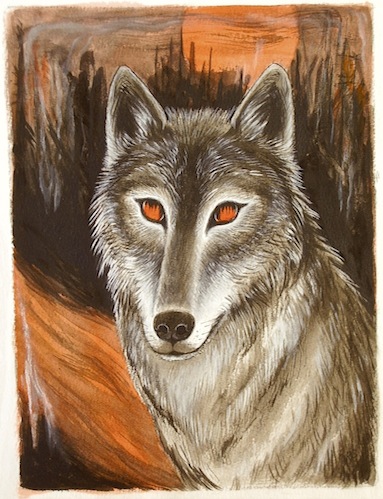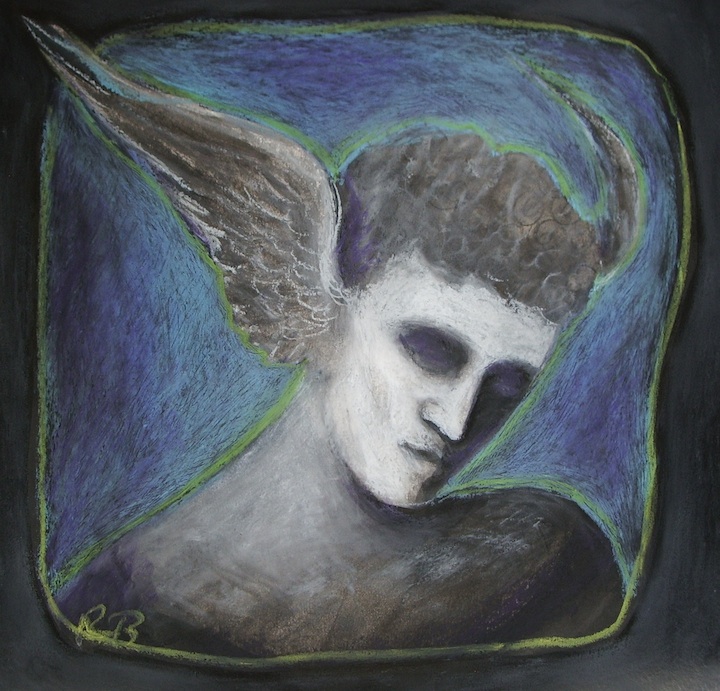 Roxanna Bikadoroff
When I started out illustrating, I liked all the great line artists, esp the mid-century ones. Now I look more to painters and various ancient art forms. Sewing and beading connects me to my female ancestors. Am part of the Uranus/Pluto in Virgo conjunction generation (born in the mid sixties) that deconstructs the old and recycles what's still useful therein. I tend to use fluctuating symbolism that appeals to the emotions and the unconscious, rather than anything too literal.
Wild Culture interests
Art & Aesthetics/ Anthropology & Social Sciences/ Sex & Sexualities/ Religion, Mysticism & Ritual/ Finding & Foraging/ Space/ Uncategorisables.
My blisswork
Textiles/ Visual art, 2d/ Visual art, 3d/ Writing (almost anything).
I might like to help/collaborate with these fields
Art direction/image art/ Textiles/ Film/video/ Visual art, 3d.Writing (almost anything).Design, clothing.
Further comments about my 'blisswork'
My work and interests all feed into each other, and there are many, so it's hard to just pick 4. Like a distillery, I produce a concentrated potion from all the things that inspire me. Have worked as an illustrator for many years, a belly dancer, and astrotarologist. It would be fun to collaborate on something theatrical.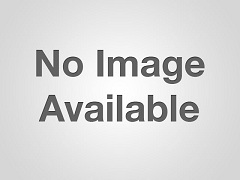 Member of:
SPWC
The Society
for the Preservation
of Wild Culture
Member: #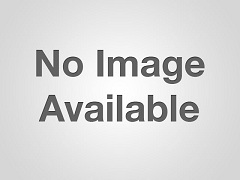 Member of:
SPWC
The Society
for the Preservation
of Wild Culture
Member: #
My contributions to the SPWC & The Journal of Wild Culture