Sarah Legow
Primary tabs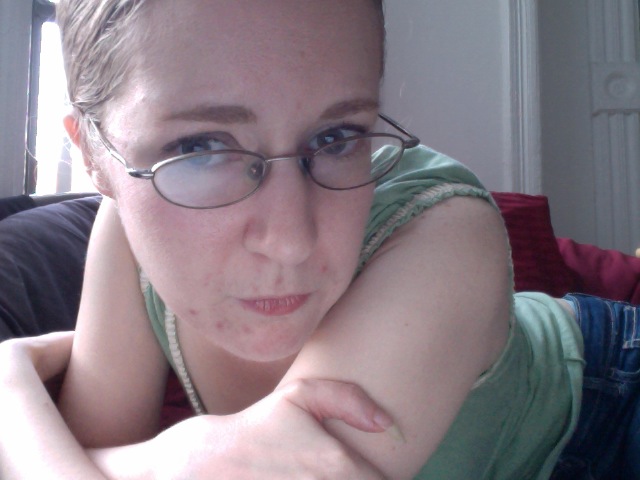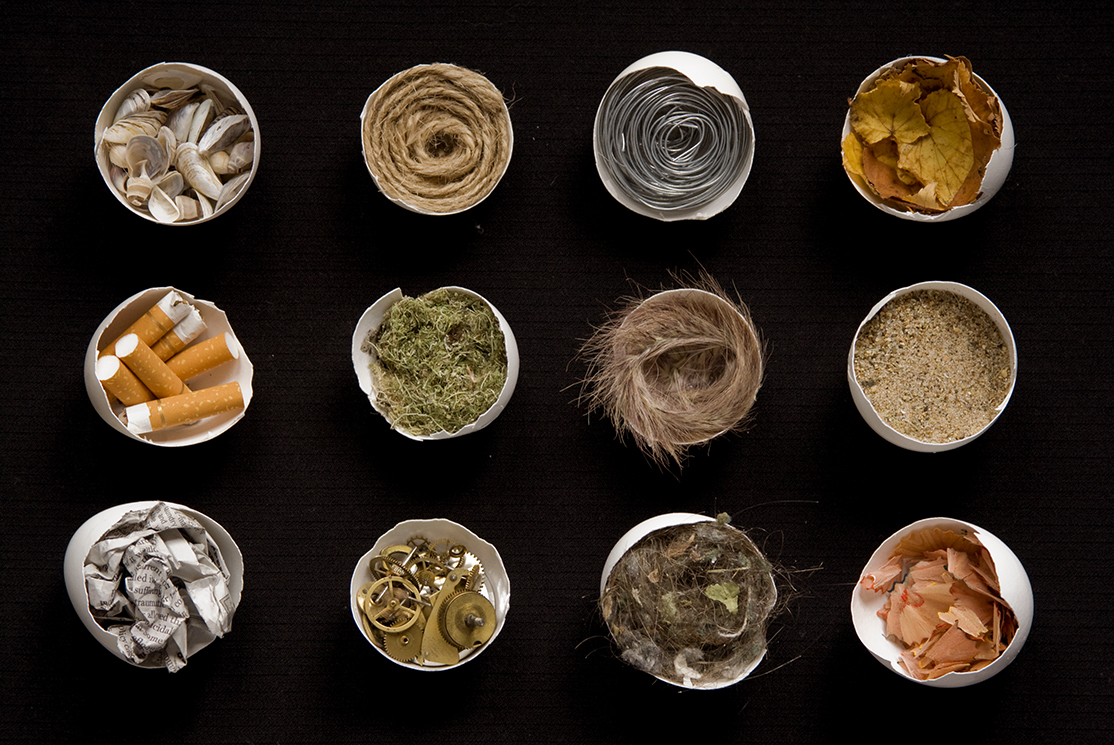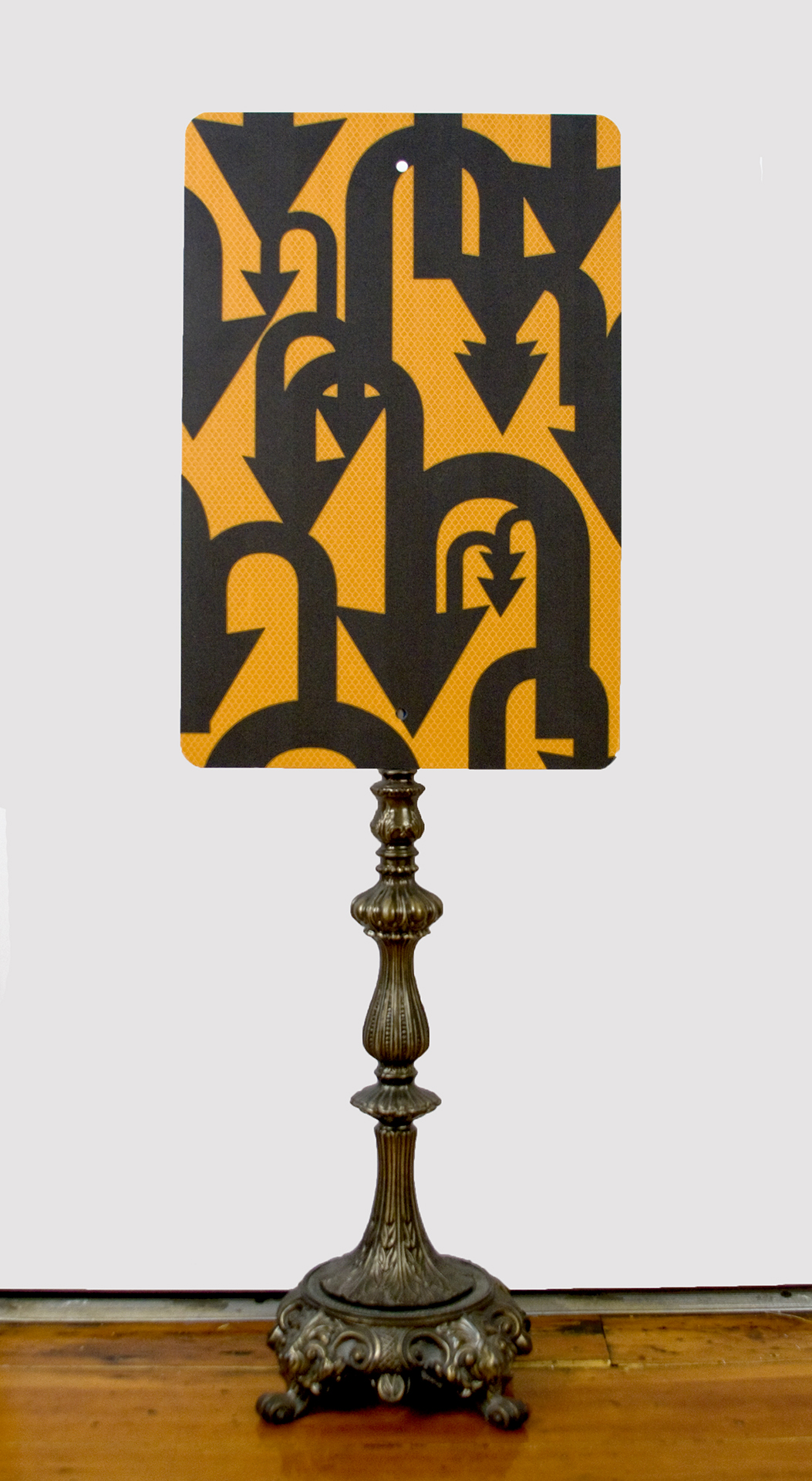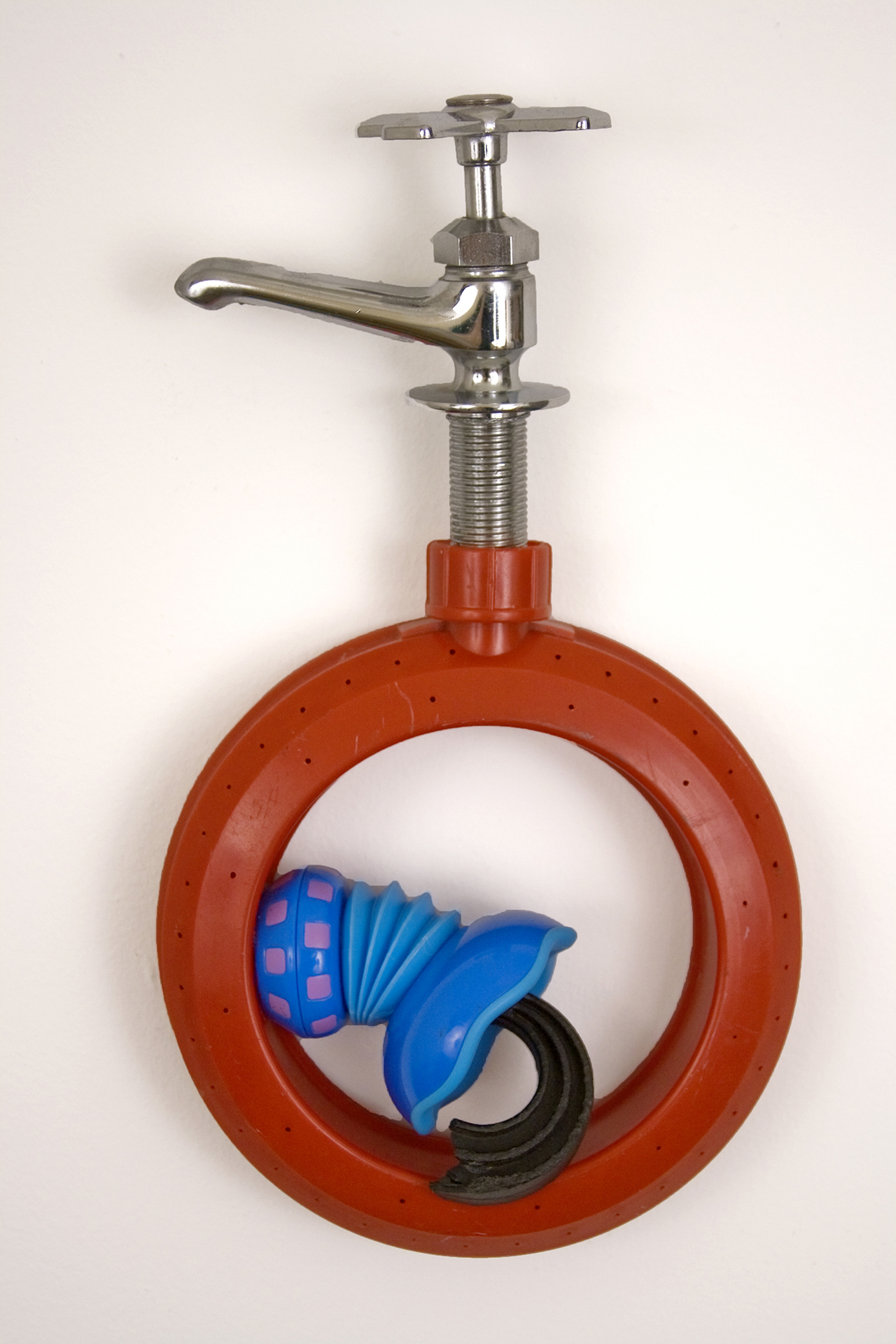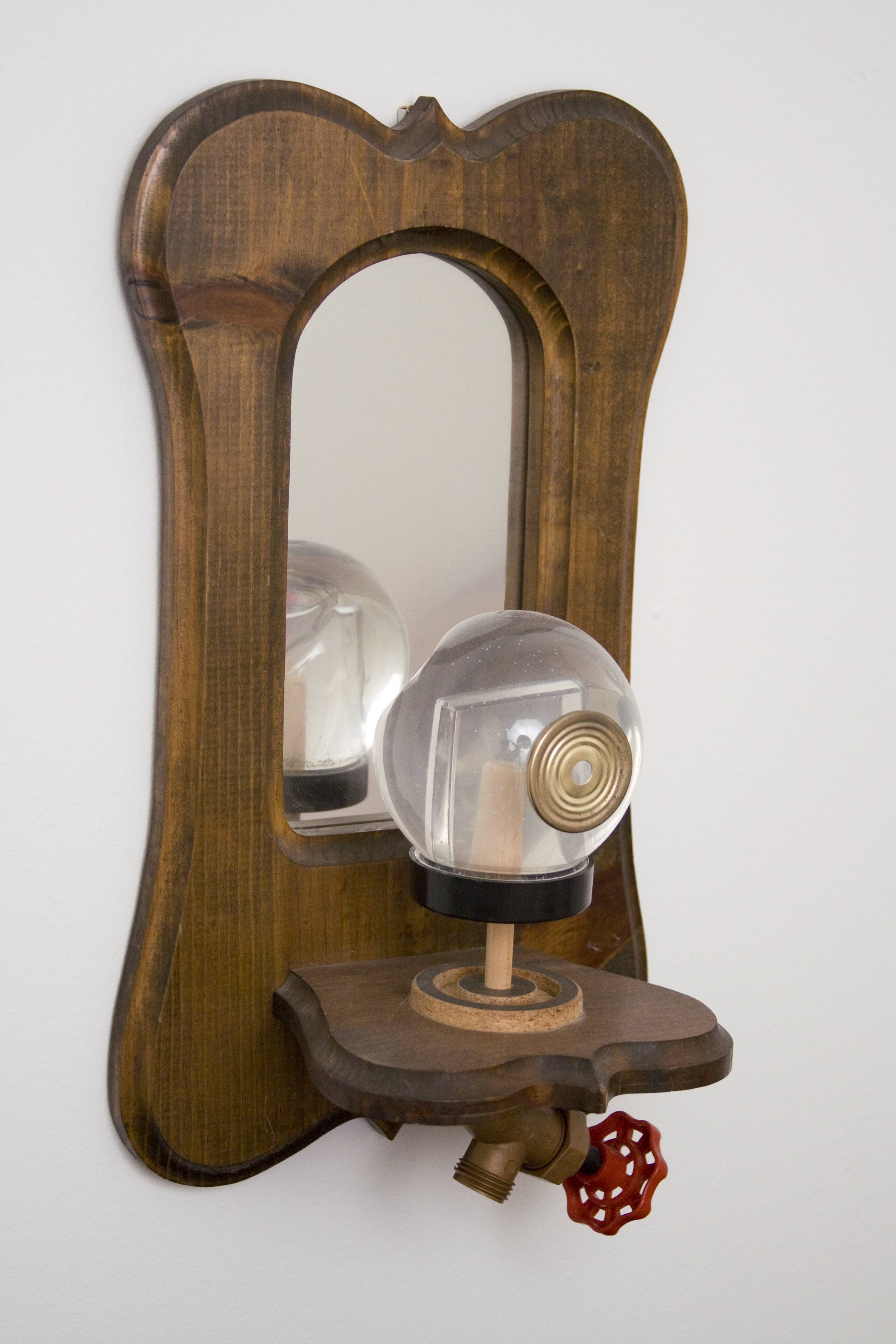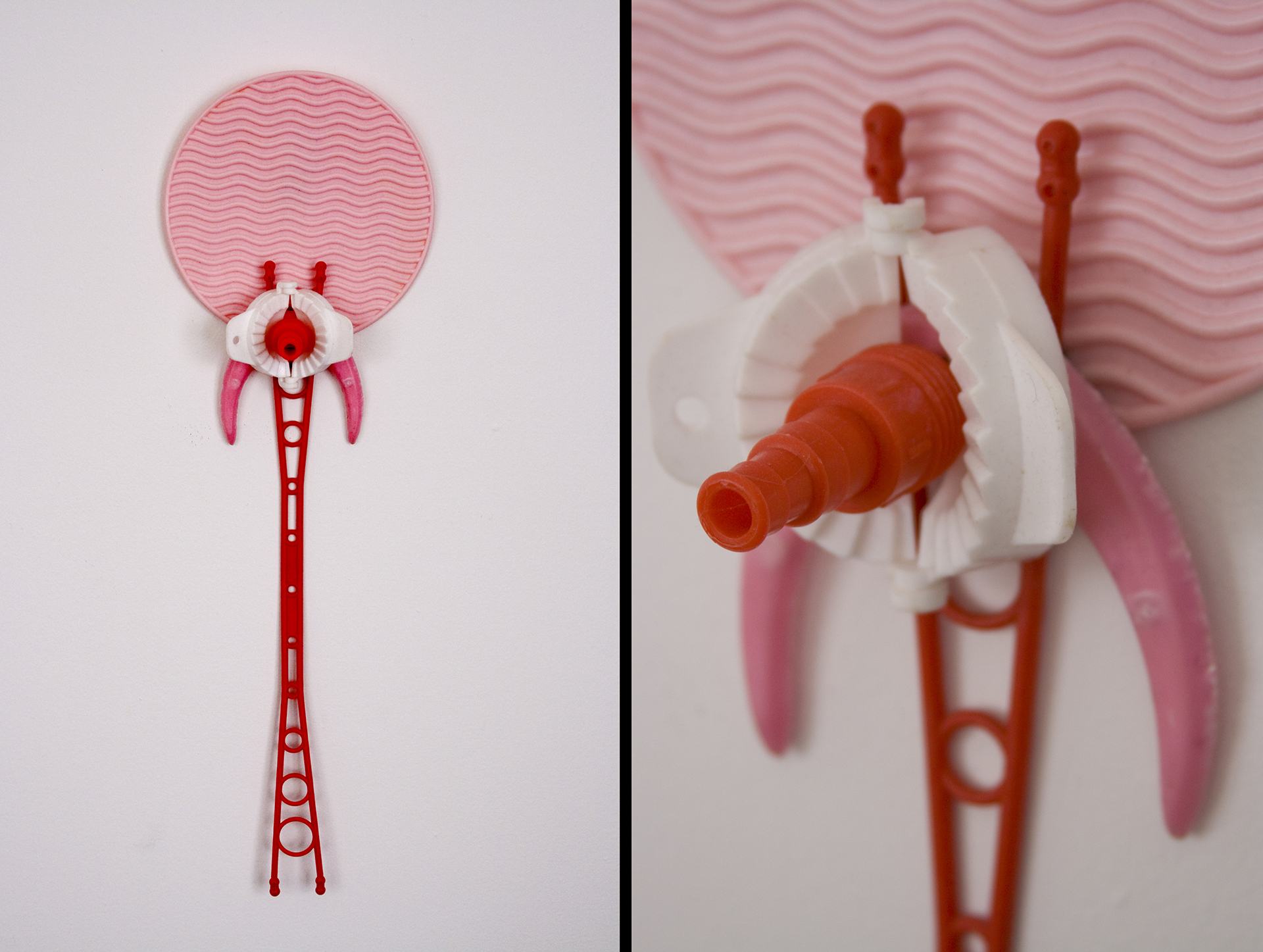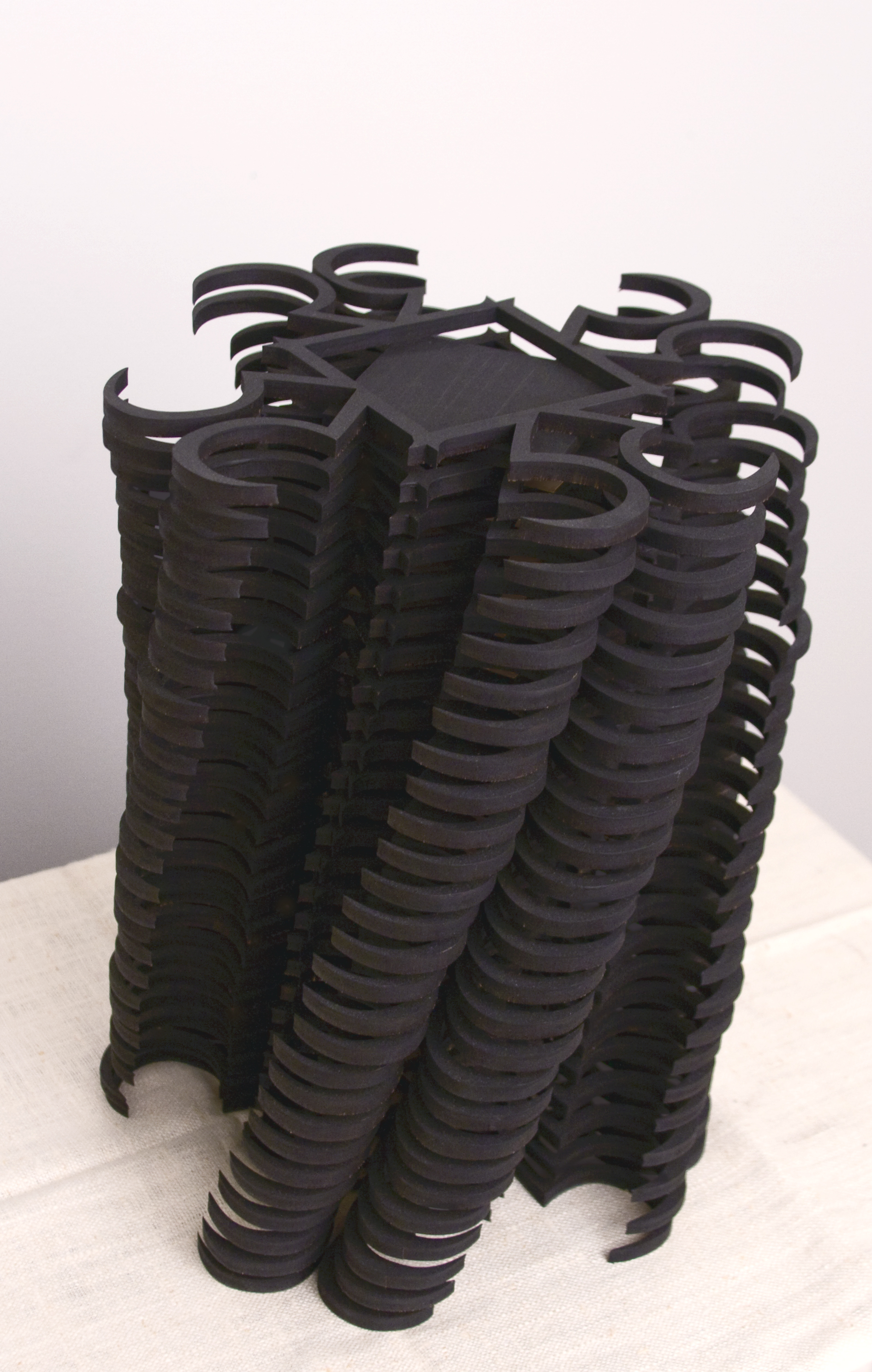 Sarah Legow
Sarah Legow is a Chicago-based mixed-media artist. Working primarily with found objects, she investigates the alternately humorous, unsettling, and mysterious effects of juxtaposition.
Wild Culture interests
Art & Aesthetics/ Anthropology & Social Sciences/ Intimacy/ Psychology & Parapsychology/ Walking/ Religion, Mysticism & Ritual/ Finding & Foraging.
My blisswork
Editing (text)/ Visual art, 2d/ Visual art, 3d/ Writing (almost anything).
I might like to help/collaborate with these fields
Editing (text)/ Editing (images)/ Photography/ Film/video.Visual art, 2d.Visual art, 3d.Writing (almost anything).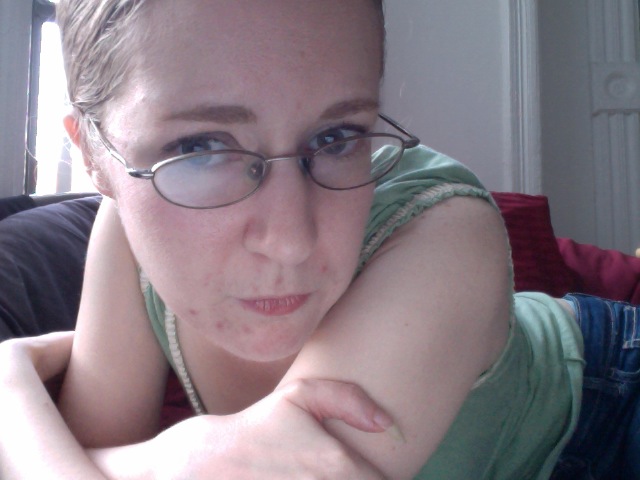 Member of:
SPWC
The Society
for the Preservation
of Wild Culture
Member: #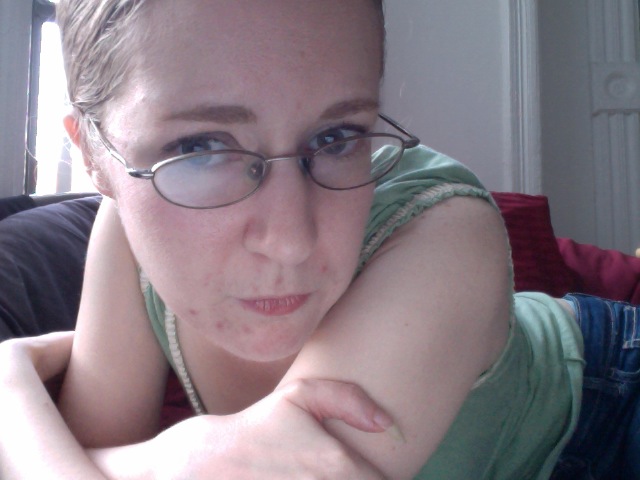 Member of:
SPWC
The Society
for the Preservation
of Wild Culture
Member: #
My contributions to the SPWC & The Journal of Wild Culture