Wild Culture interests (up to 7)
A brief overview of my work (up to 400 characters)
Best bio on my work is at my musician website, bigsteamband.com. Or, write me and ask me about doing a collaborative project.
Further comments about my 'blisswork'
As well as fostering fine contributions for The Journal of Wild Culture, I'm interested in creating. finding and encouraging wild culture in all its forms,, especially in welcoming new voices to this end.
My portfolio (up to 12 pieces of any kind)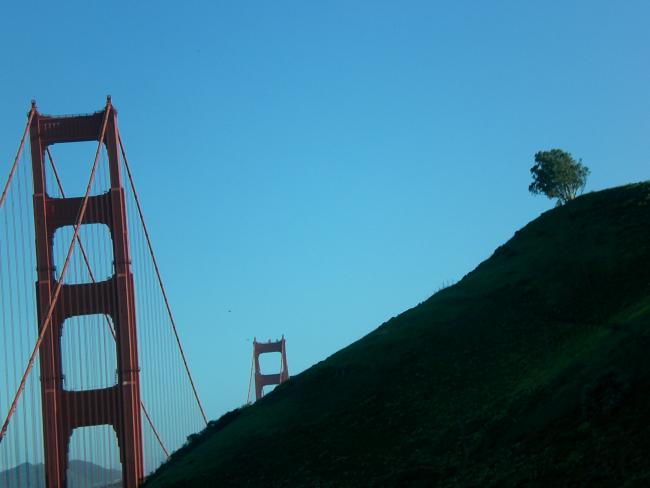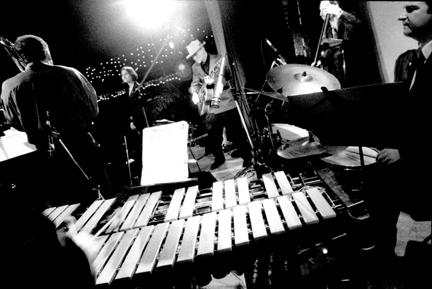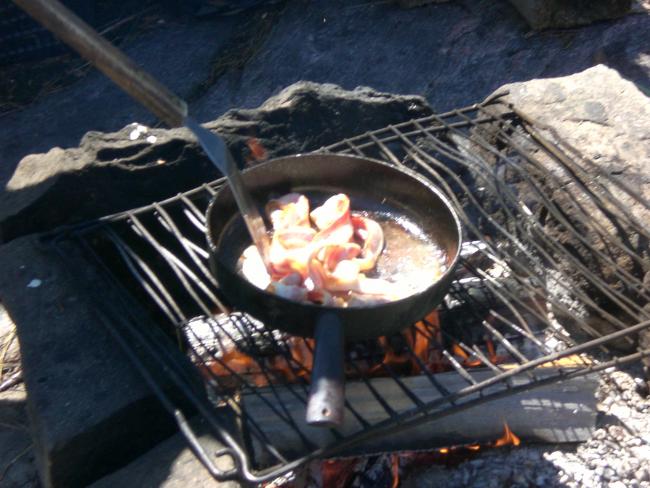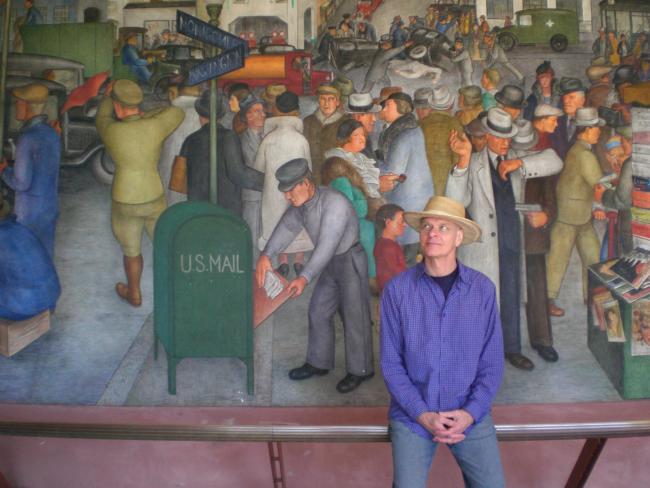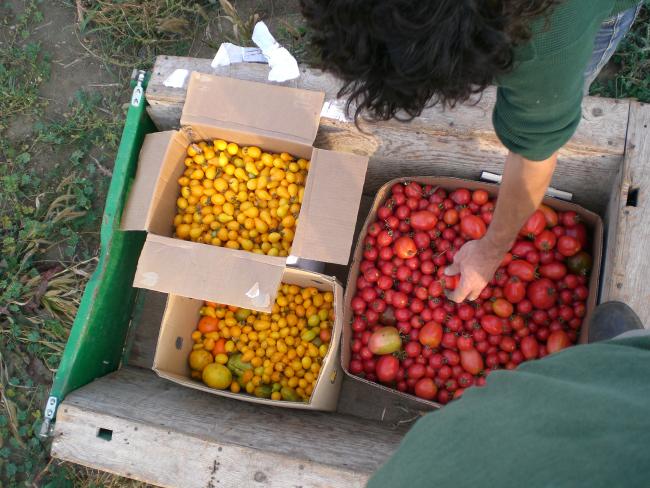 My blisswork is (up to 4)
Editing (text)
Editing (images)
Art direction/image art
Writing (almost anything)
I might like to help or collaborate with people who have skills in these areas
Textiles
Design, 2d
Design, 3d
Design, clothing