A Day of the Dead Sampler
Some dark turning into light turning into dark miscellany, courtesy of members of the Society for the Preservation of Wild Culture, what we call Treehouse work — when we collaborate on particular themes.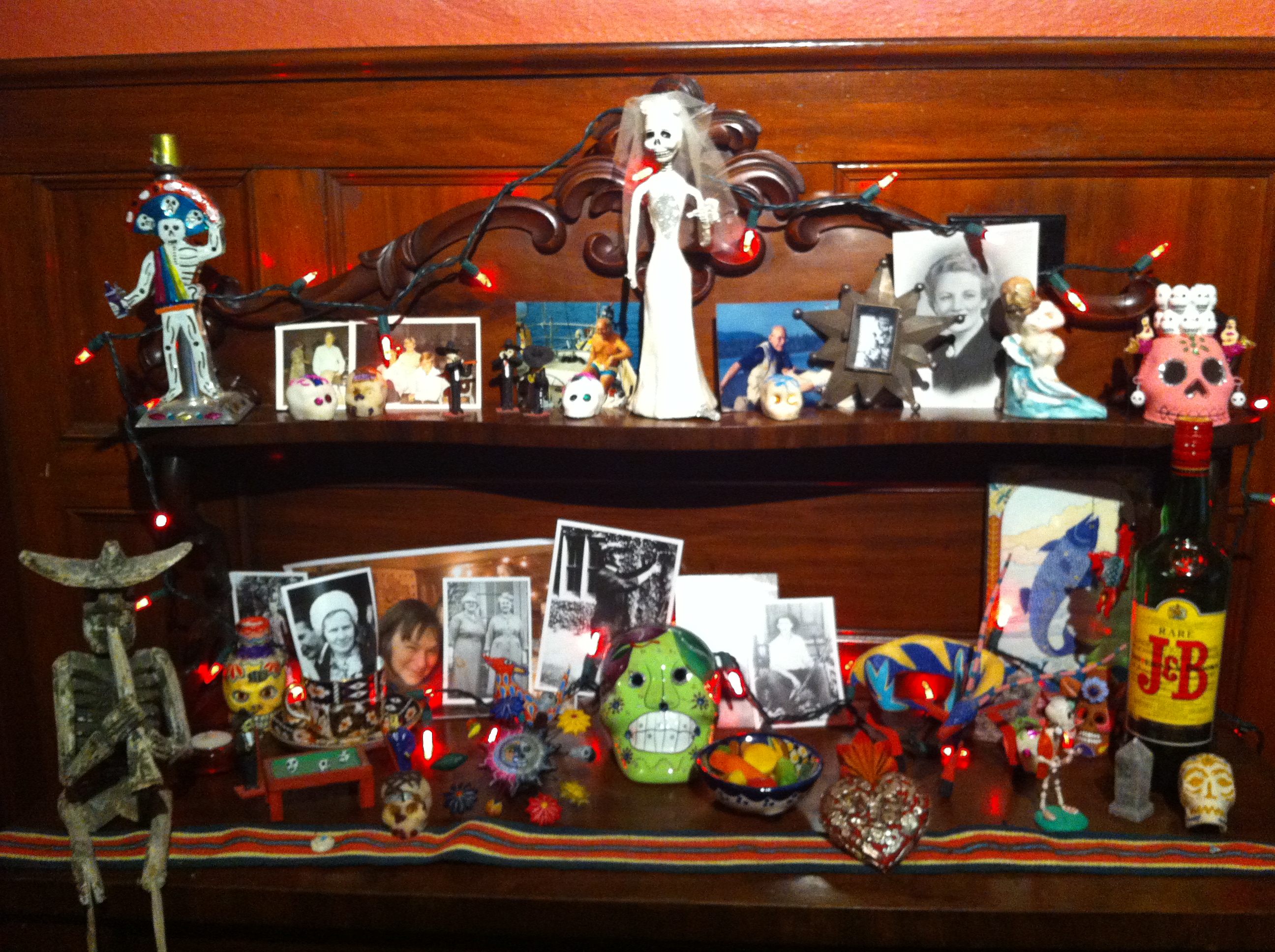 Chris Lowry, who took the photographs on this page, made this altar with his family while living in Mexico for a few months.
A young artist's memories of traveling through the US southwest include his current work.

Two stories about crossing through psychic border towns.

Learning about death from 17th art practice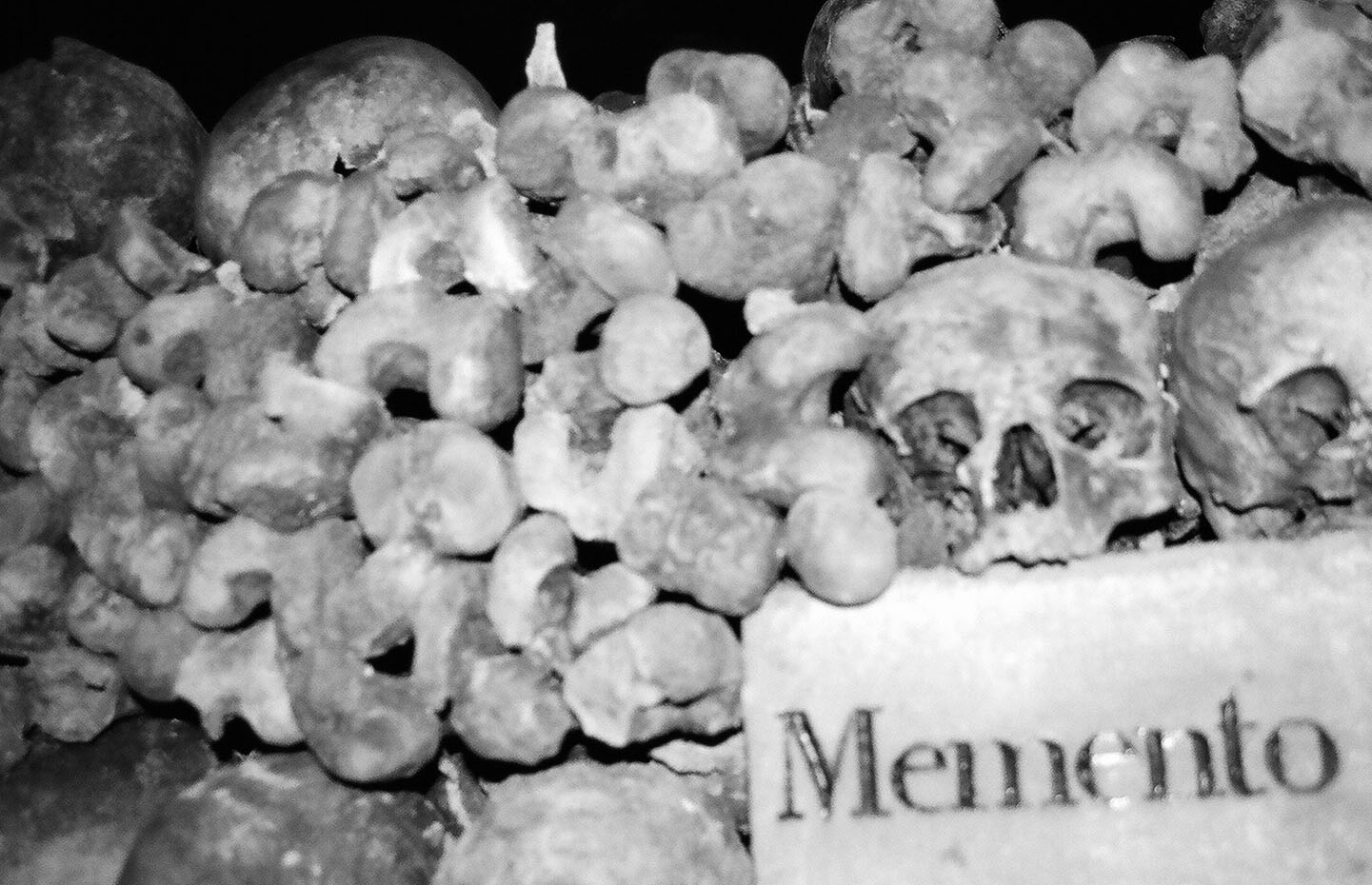 Following the Hallowe'en Day Parade in Soho, New York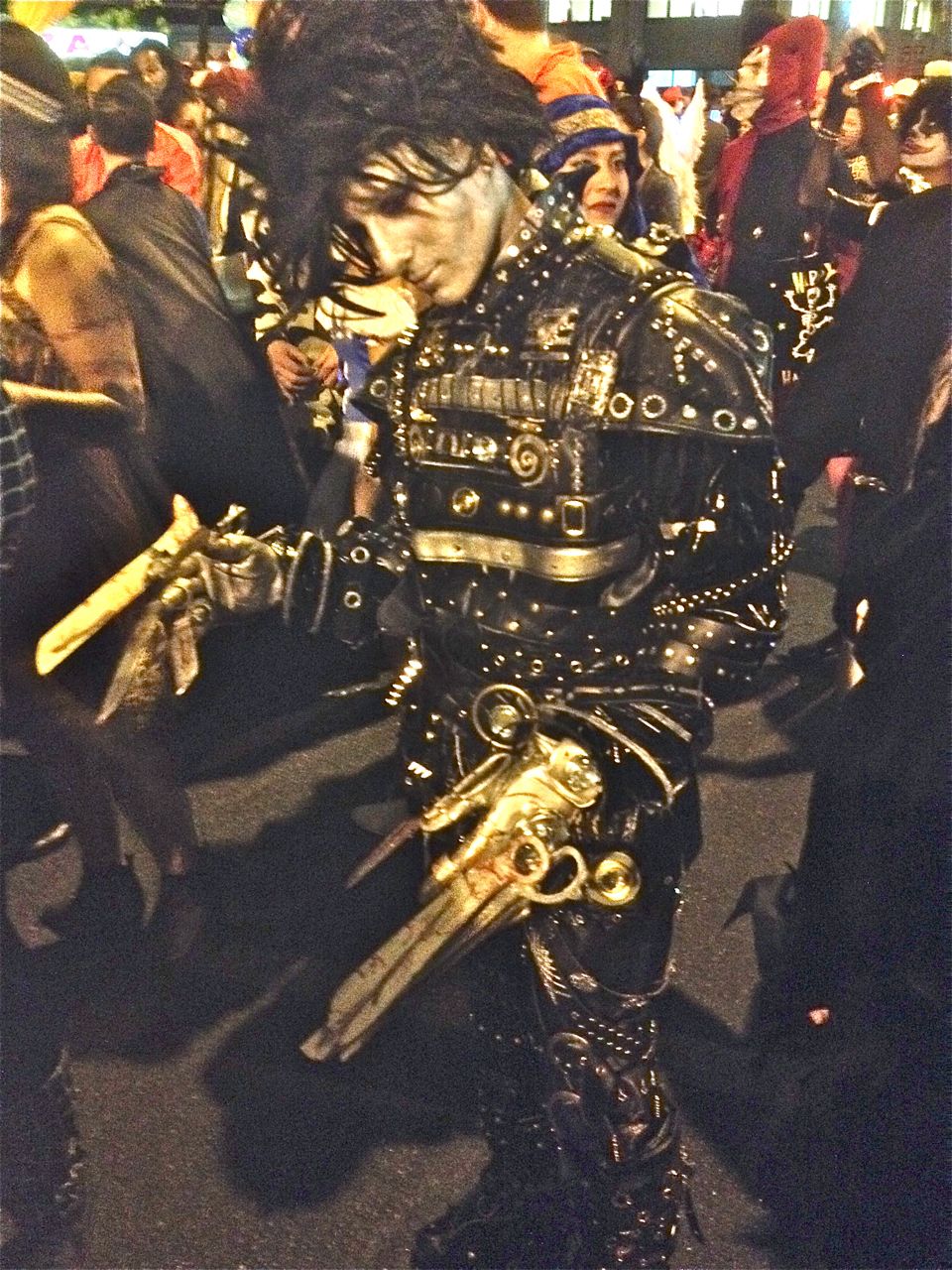 A great Mexican recipe for any festive season

Two moving accounts of everyday life around this season, from Puerto Angel, Oaxaca, Part 1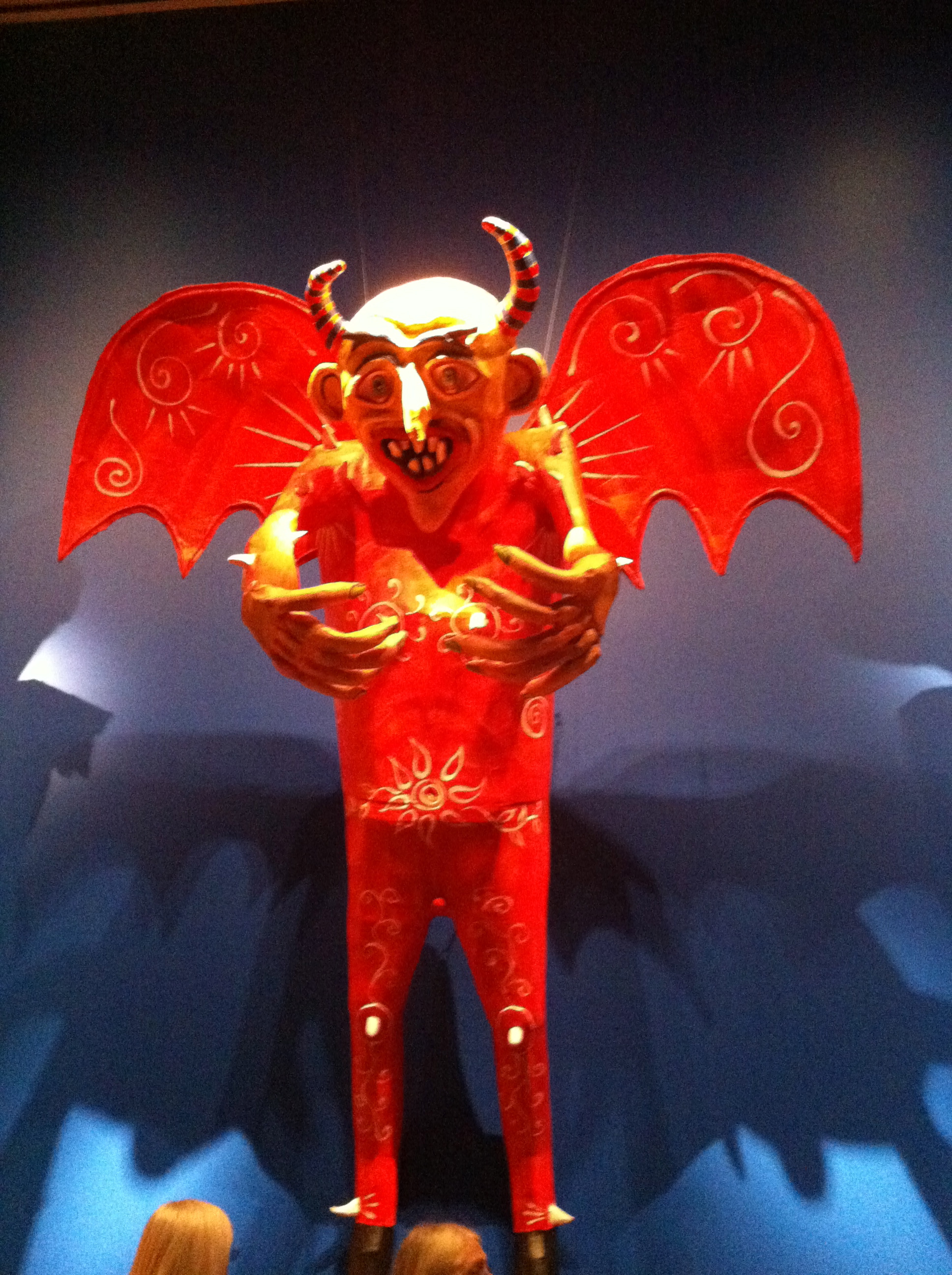 Cover illustration by Roxanna Bikadoroff.