Standfirst
"The Dubious Nature of Plant Life in High Security Spaces": a documentary research project by semi-fictional photojournalist Adam Walker-Smith.


Body


Hide and Seek: The Dubious Nature of Plant Life in High Security Spaces is a documentary photography research project undertaken by semi-fictional photojournalist Adam Walker-Smith. The project was instigated following Walker-Smith's chance discovery of the Crime Prevention Through Environmental Design (CPTED) programme – an anti-criminal strategy originally formulated by criminologist C. Ray Jeffery in 1971 and now widely adopted in politically significant urban locations. During his extensive research, Walker-Smith has learnt the manner in which high security areas not only attempt to nudge human behaviour through landscape design but also hide and soften these attempts through the strategic deployment of vegetation.

Following this finding, Walker-Smith gradually began to experience feelings of an intense scepticism towards the apparent innocence of all plant life in these spaces. The resulting photographs illustrate what Walker-Smith sees as the 'suspect' plants of London's high security areas – those that pose as 'innocent' decoration whilst secretively contributing to the apparatus of security and control. What kind of paranoia is at work here, when even the hedges are watching, and plotting?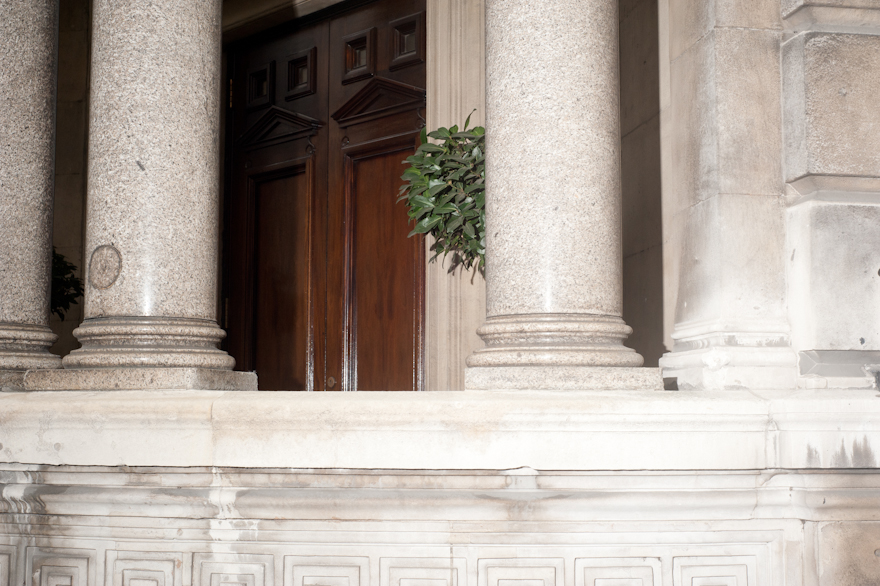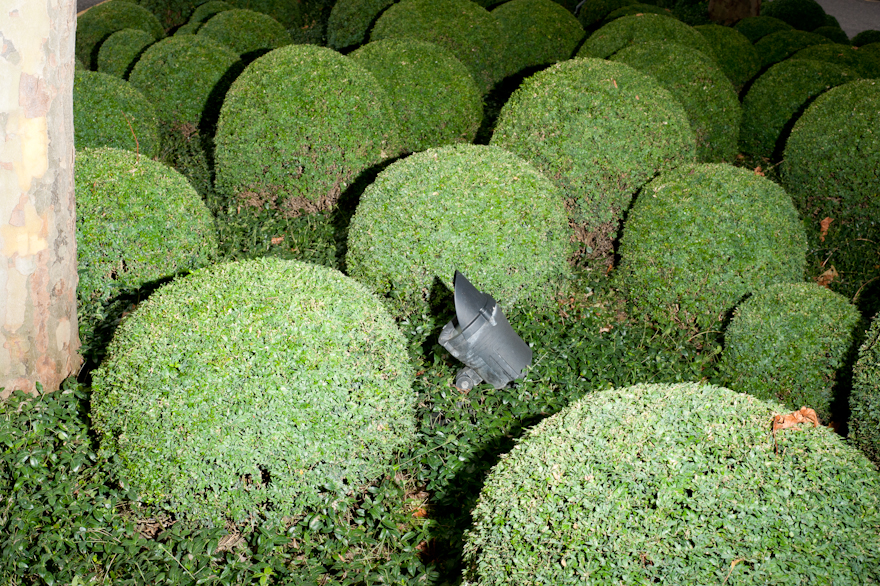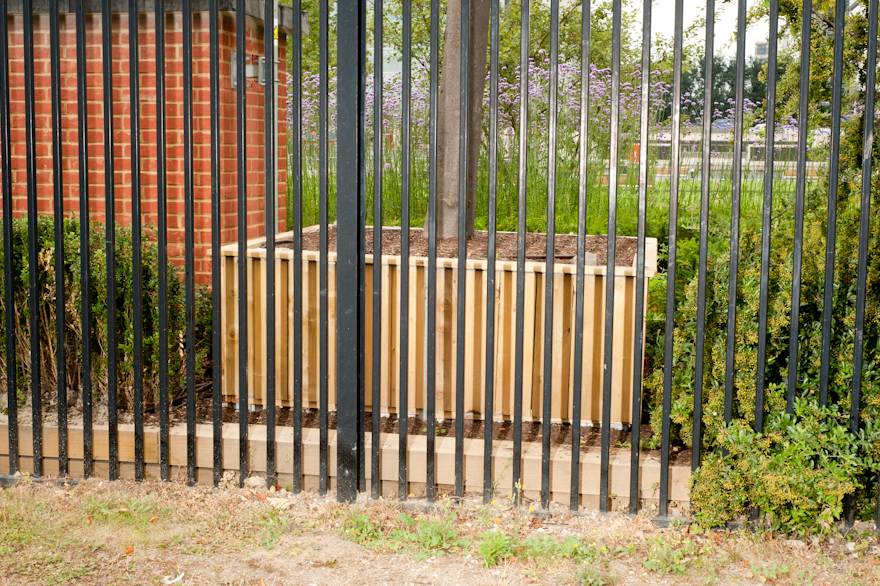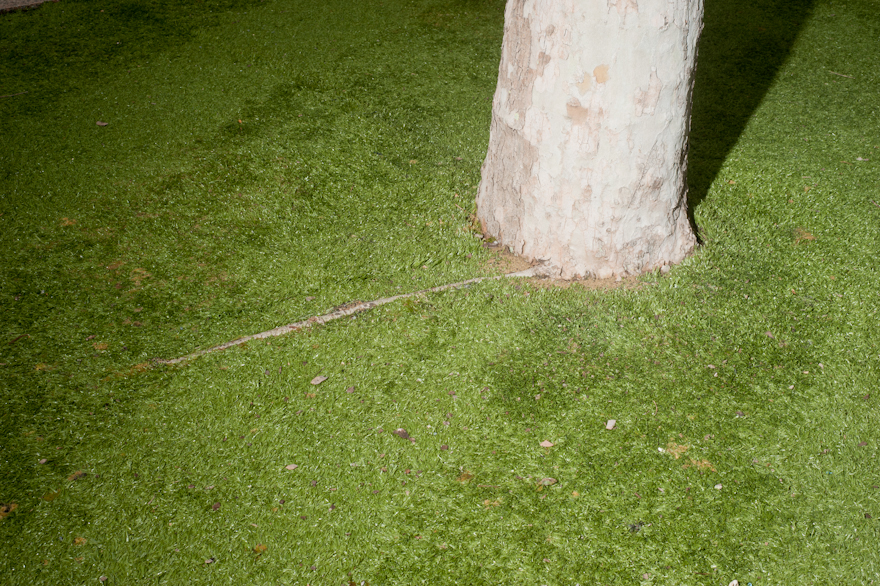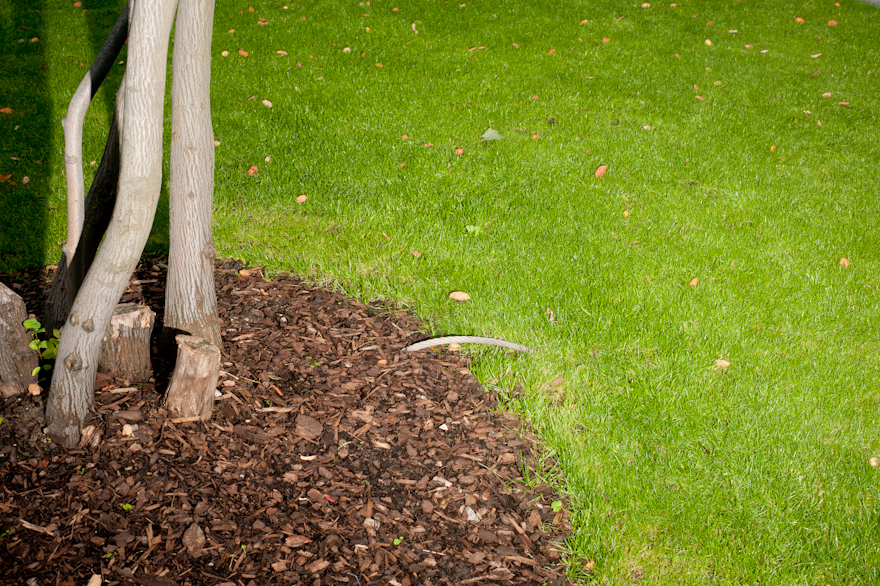 Adam Walker-Smith is an alter-ego of Max Colson, a London-based photographer. In May 2013 Colson was selected as a UK winner in the Magenta 'emerging photographer' Flash Forward competition. He has had work exhibited in conjunction with University College London's 'Urban Laboratory' at the Slade in 2013 and at various photographic galleries across the UK. He graduated from the MA in Photojournalism and Documentary Photography at the London College of Communication in December 2012. His current photographic practice focuses on exploring issues around the use of surveillance in public space, paying particular attention to the relationship between surveillance and a climate of paranoia and mistaken identity.
www.maxcolson.com