Talking to yourself about your future
An SPWC member turns an annual exercise in self-reflection into a thoughtful, heartfelt list. In our humble view, it's also a little piece of literary art that Montaigne would look kindly upon. Now . . . to execute! The good author promises to report in by late December with the results.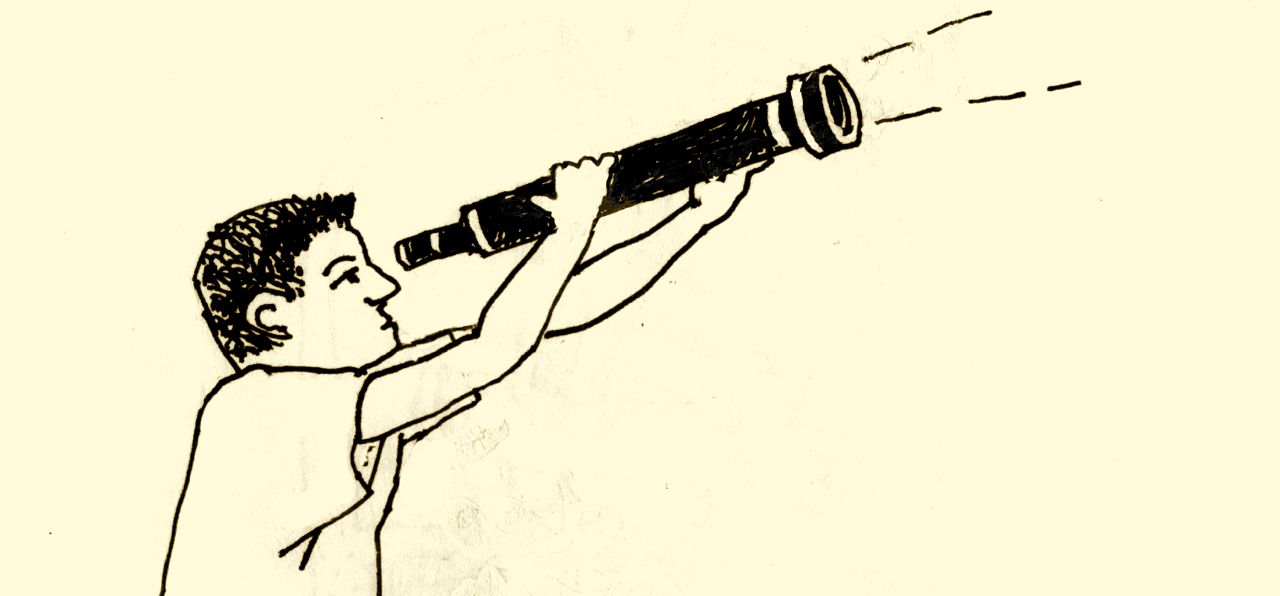 GENERAL (PERSONAL)
• Stand up for my beliefs.
• Always do things that I am happy to be judged for. I have to live with my decisions.
• Accept people and always see their better sides, and don't build too many conspiracy theories. Most people are genuine.
• Don't be afraid to turn away from the wrong people. Some people aren't worth spending too much time with.
• Understand that I take all risks with the company and would be earning much more if I was working else where. Don't be afraid of making profits.
• Keep up work energy and efficiency. Improve efficiency where I can.
• Maintain the limited drinking - weekends only unless special occasions.
• Remember to be sociable with people, a little effort can reap rewards. Remember conversation with J---- about P---.
• Build upon own reputation.
• Health: eat slowly, eat healthily.
• Oooh memory -  build on my memory, continue the night memory exercises, they may even be working!
• Increase general knowledge (it's always been lax).
• Increase arts and culture knowledge (seems a bit weak lately).
• I don't need to keep smiling and trying not to offend people. Staying firm and level headed and offering less smiles can sometimes be ok too.
• You can say 'no'. People will respect you for it.
TARGETS (FOR WORK)
• Why not enter some award competitions? You have to be in it to win it.
• Reading (possibly 10 small books on specialist areas).
• Turnover: $1.5 m.
• Profits: 10%.
• Get new big clients.
• Improve NB process.
• Improve SEO of company website.
• Insist on punctual staff.
• Build on staff moral. Let's have an away weekend, somewhere cool, like a lighthouse or house on the coast.
FAMILY
• See more of my family.
• Visit grandparents graves to lay a wreath.
OVERVIEW
• Do something to be proud of myself.
• Do something to make my family proud.
• Finish at least one song.
• Make friends.
• Focus on building the company (avoid too many distractions).
• Build company PR.
• Give something back where I can.
• Enjoy 2014!