Standfirst
One of the questions we choose to contemplate resides in the liminal space between what we can control and what we cannot. Death usually falls in the latter. For that reason our curiosity about those who have moved off from this life is ground worth tilling. One of the members of the founding family of The Journal of Wild Culture online, Lisa Wilson, remembers her father who passed away ten years ago.

Body

For Brian Philip McSweeney
April 10, 1930—November 16, 2007
Loves of your life
Your support, your line
Heaven and hell sent
To help you be fine
Paradigm from parents
Love set within
Furthers your life in hope
That the bedrock begins
Distracts and deviates
Rallies and rails
Love of your choice
Let disaster dictate
I could not be without
I cannot be within
I learnt. I gave
He left, I stayed
Leaving depth within
To explore who to be
The day after
A life is restoring
A decade on, sadness as strong
I cannot share or talk with you
I miss you as much today
I love you now as then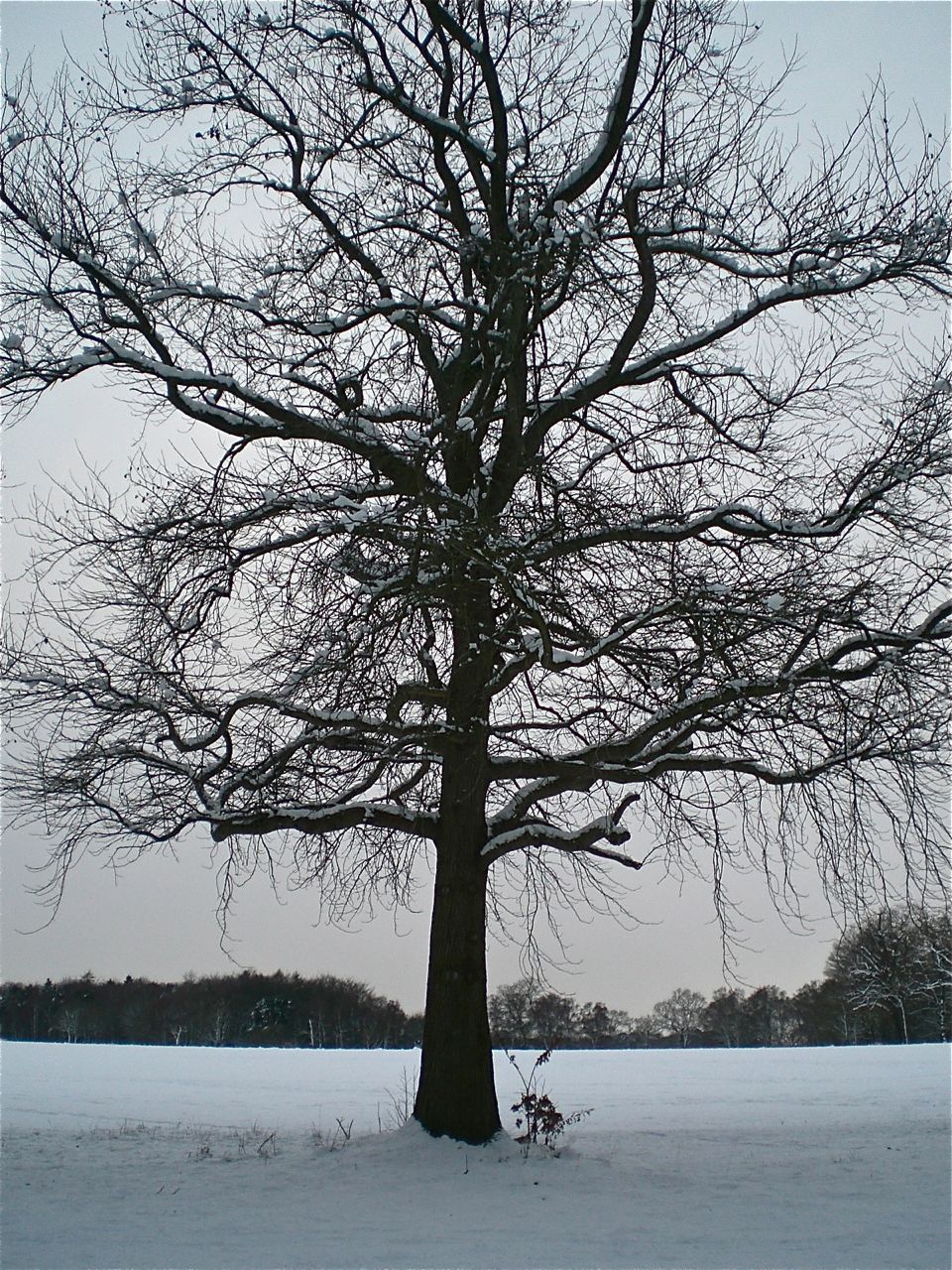 Photo by Whitney Smith, near Windsor Castle.
Lisa Ann Wilson is a proud Cumbrian, a member of the editorial team of The Journal of Wild Culture, and daughter of Brian McSweeney.
Comments
*Great* to see poetry in Wild Culture. A thing as lovely as a tree.
Add new comment