Late Autumn Thanks for Early Winter
It wasn't supposed to snow on Thanksgiving — at least not in Duchess County, New York, about an hour southeast of Albany — but it did when we last were there. Snow aplenty. A man we met there who restores old barns told us there's a saying that the weather you get in November will tell you what the coming winter will be like. OK, we're warned. Cold receptions aside, on our road trip to eat a delicious turkey dinner — with 15 folks of various ages stuffed gladly around one long table — our journey ploughing through somewhat undriveable conditions yielded the following sights.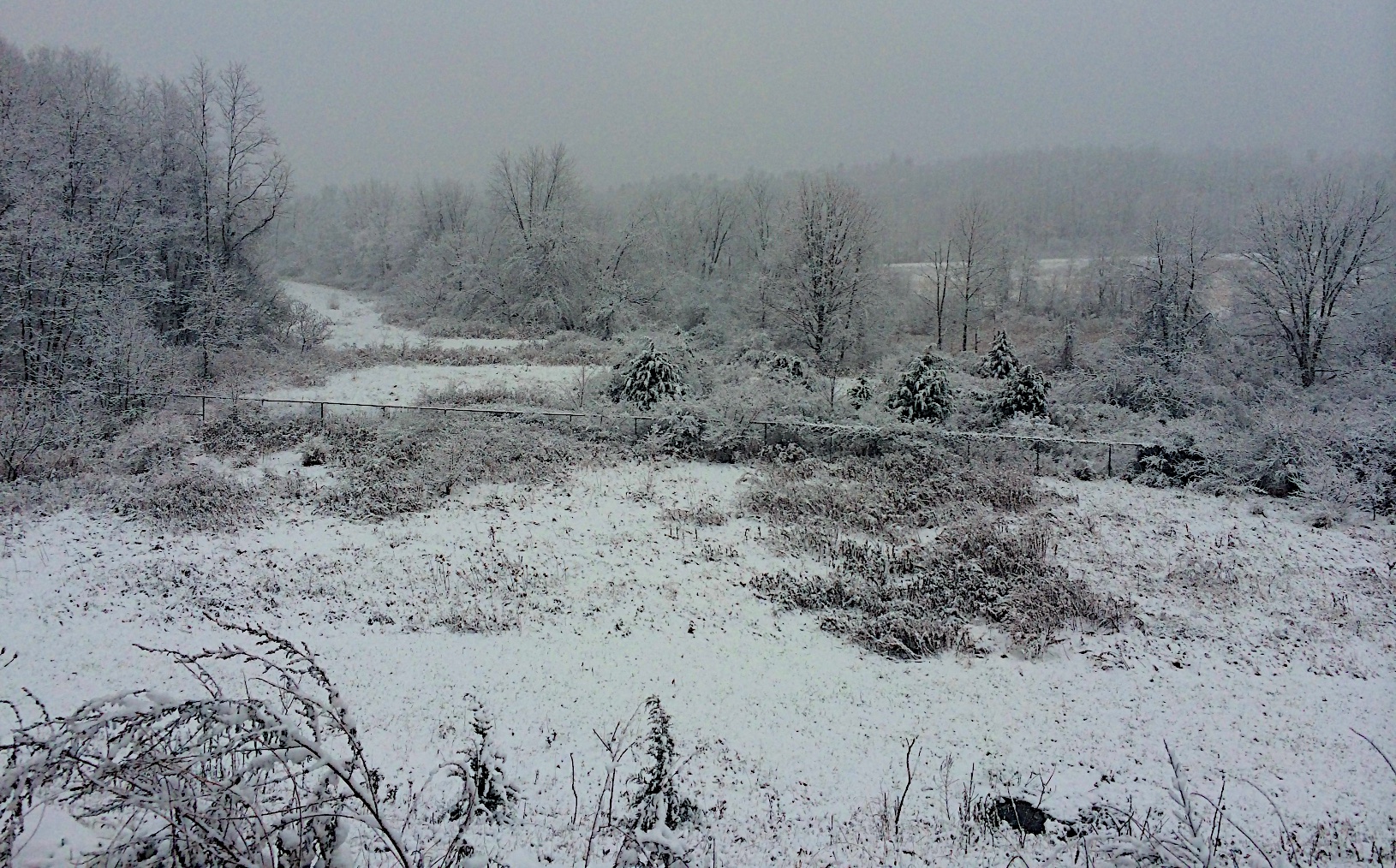 1
2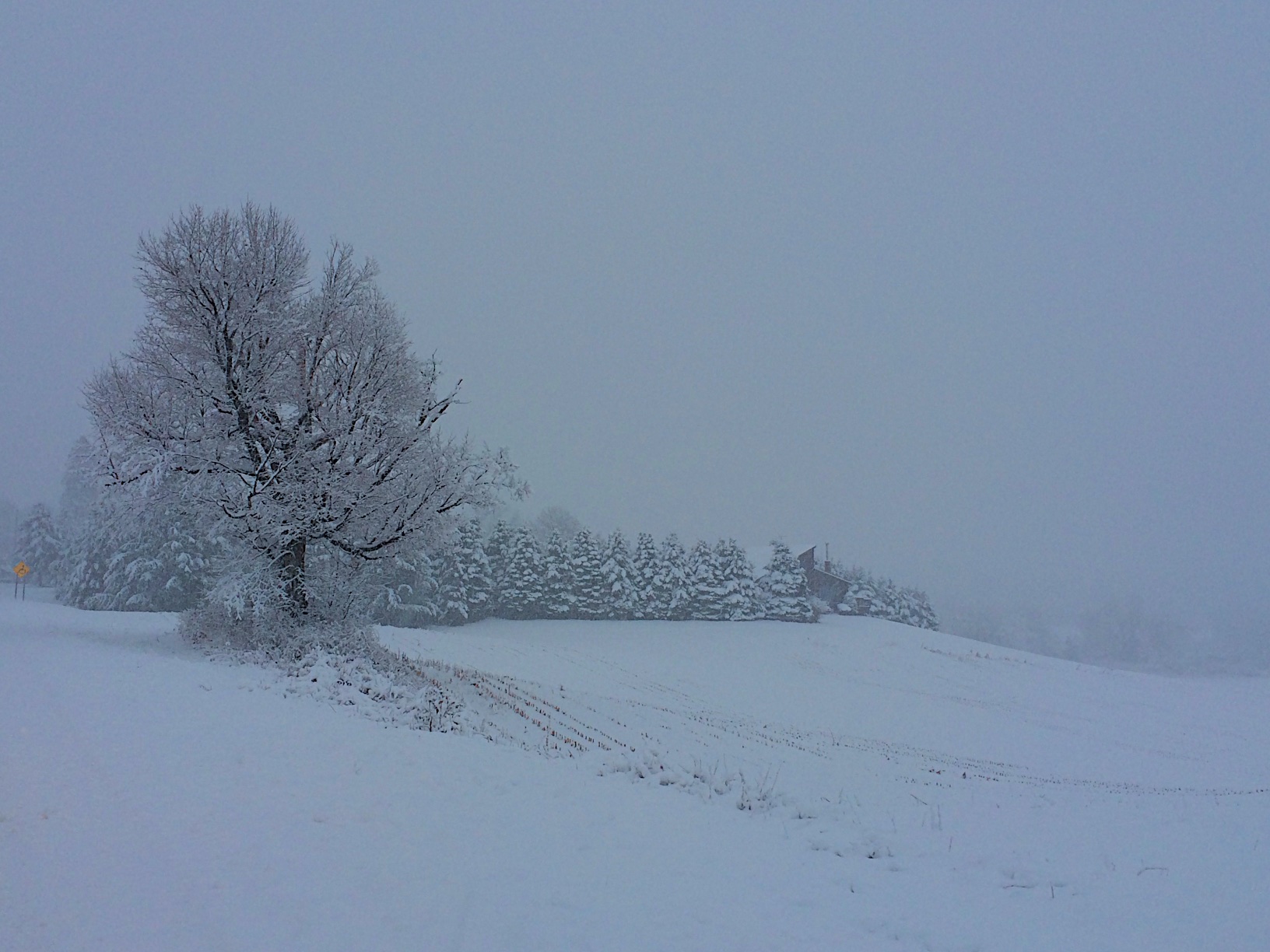 3
4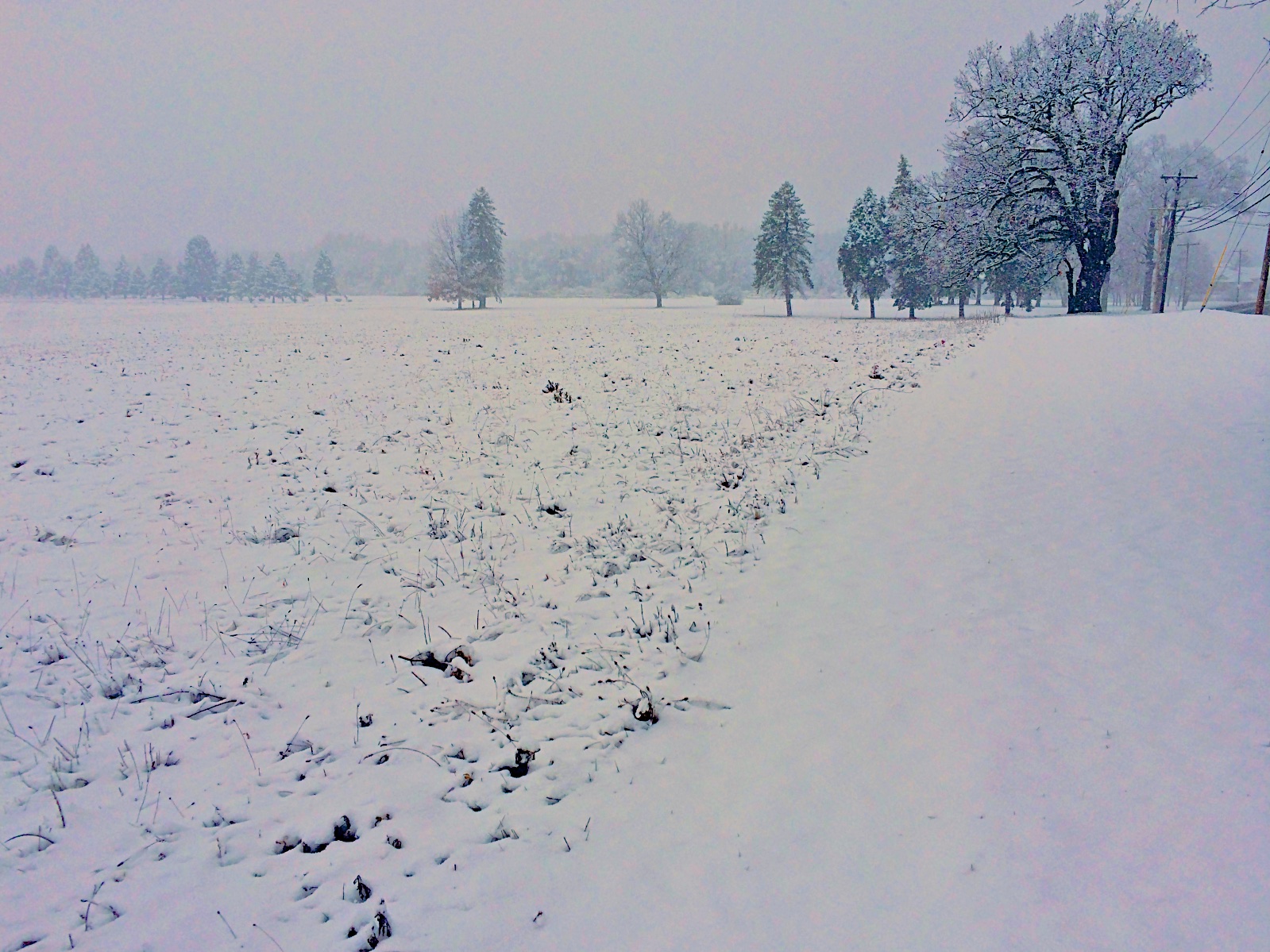 5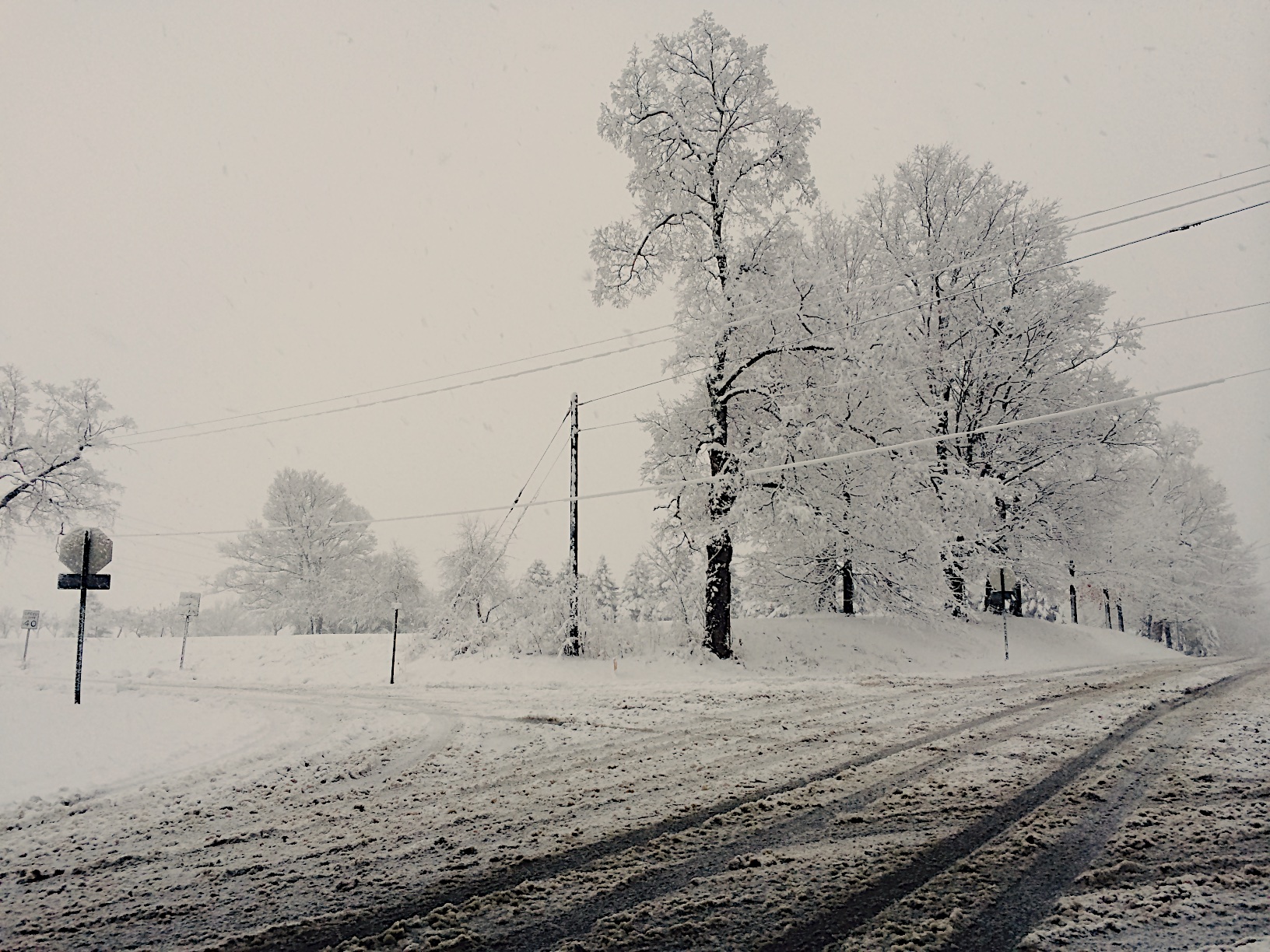 6
7
8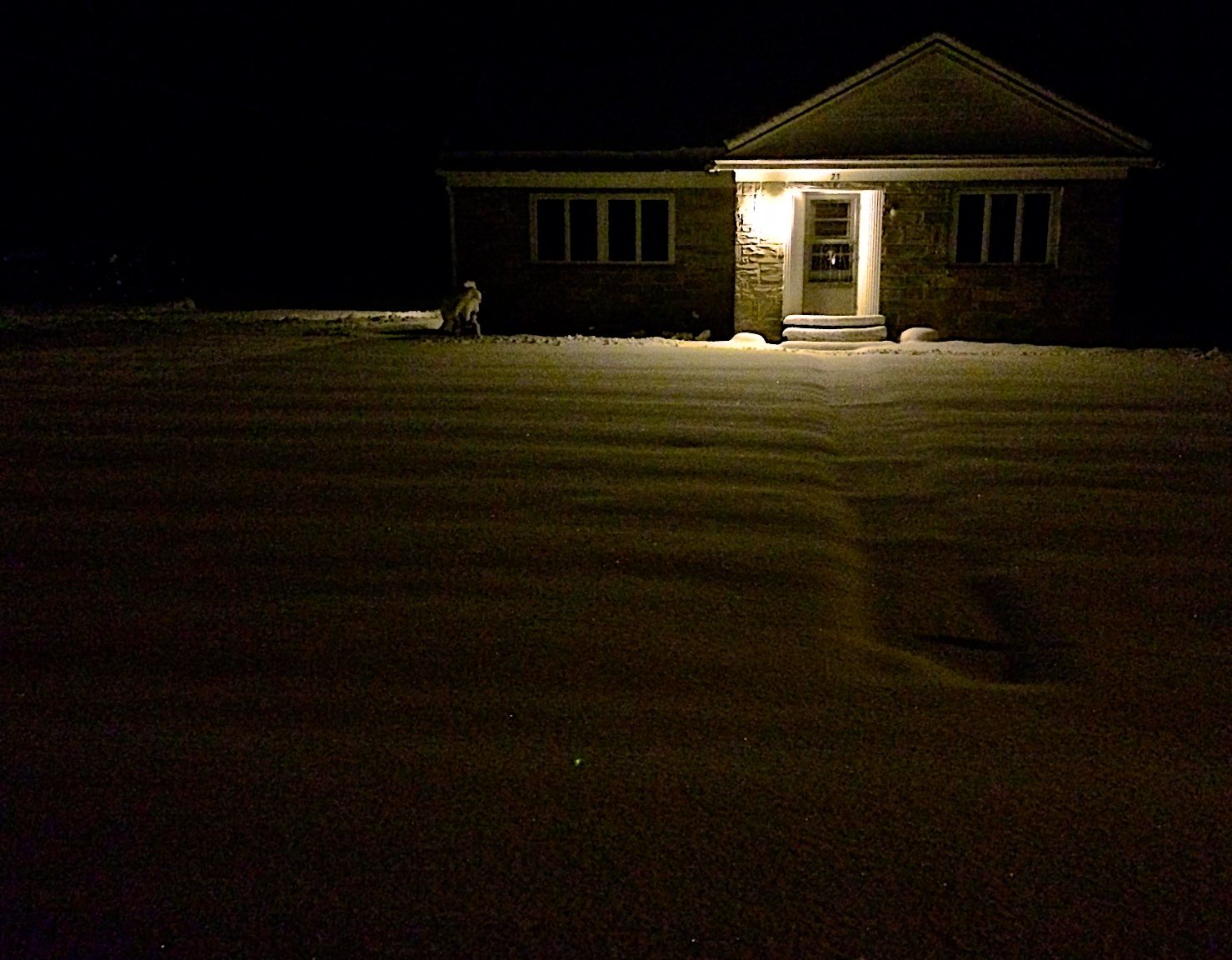 9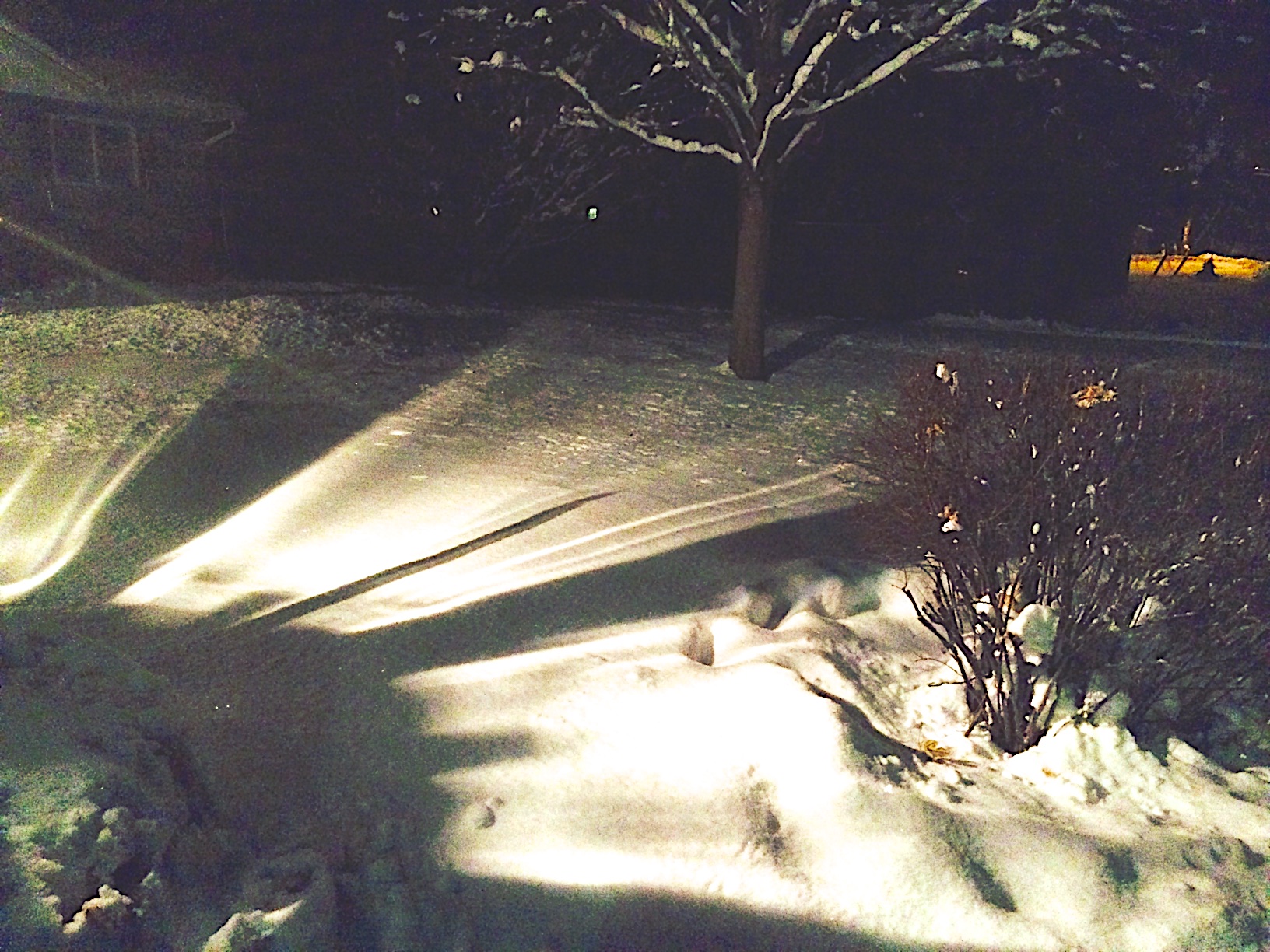 10
11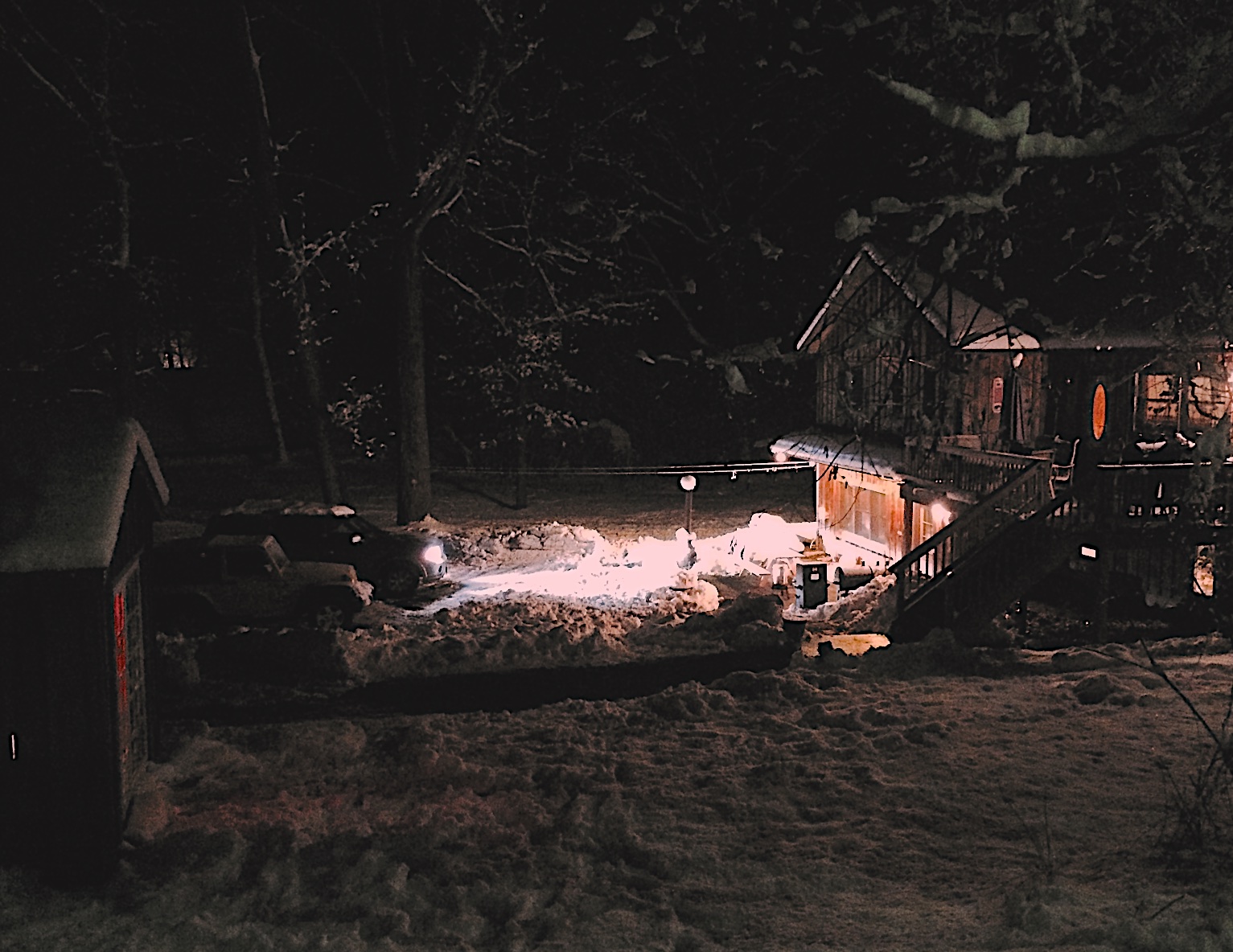 12

Photos by Whitney Smith, except 1, 3 and 7, by Debra Slack.
Non-commercial use of these copyrighted materials is permitted and encouraged if the following link or credit accompanies the photograph:
http://www.wildculture.com/article/late-autumn-thanks-early-winter/1464
Photographs by Whitney Smith or Debra Slack © 2014 Society for the Preservation of Wild Culture. www.wildculture.com