Wild Culture Bedside Table - May 2013
Standfirst
In the latest instalment of Bedside Table, the Wild Culture team run through what we're reading this month and why: from Toronto politics to pagan ritual and the art of walking.
Body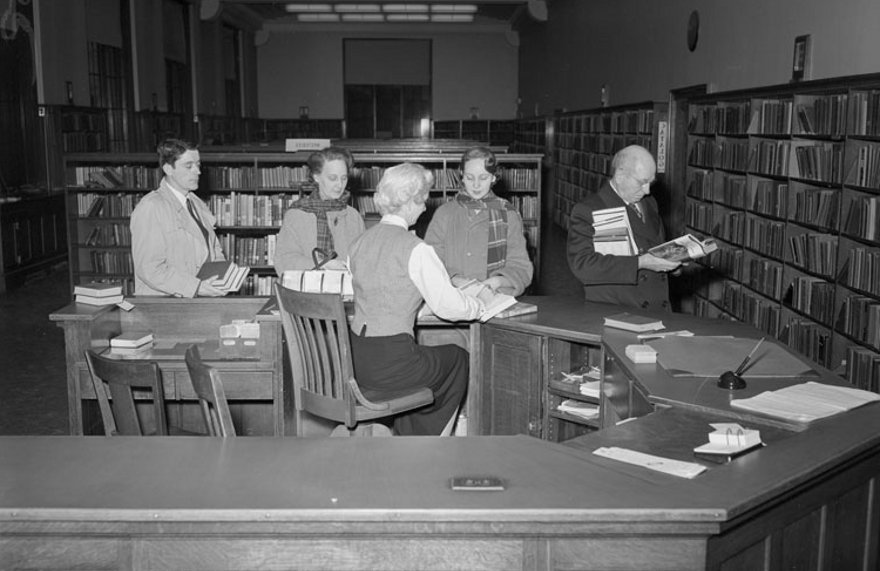 Jay Griffiths – Kith
2013
From the author of the award-winning Wild – a personal journey through the earth's wildernesses – comes Kith, an exploration of contemporary society's attitudes towards the concept of childhood. The book attempt to explain why in a 2007 UNICEF study of child wellbeing the UK came bottom, and examines how attitudes differ in cultures as far afield as West Papua and the Arctic. "Child-nature salutes the gods of play and pays homage to wild time," she writes, in a style both rigorous and Romantic.
 

 
Lee Smolin – Time Reborn
2013
In his brand new book, Toronto-based theoretical physicist Lee Smolin proposes a new hypothesis about the true nature of time, and in the process suggests the necessity for a profound re-think for the natural sciences. Smolin suggests, as Rupert Sheldrake also did in The Science Delusion, that the laws of physics may not be fixed, but may actually evolve, in real time. The hypothesis suggests possible answers to problems in quantum physics and cosmology, but Smolin also discusses the implications for the social sciences too. Published 21st May.
 
 

Richard Mabey – Food for Free
1972
One of the seminal works by 'new nature writing' figurehead Richard Mabey. First published in 1972, and rereleased in a new glorious full-colour edition last year, Food for Free is the bible for anyone interested in foraging for food in the UK. Foraged herbs may be the latest fad for a wave of TV chefs, but in Mabey's hands, it is also an act of engagement - on equal terms - wth the world around us, and s subtly political expression too. Includes guides to trees, herbs, fungi, lichens, seaweed and shellfish, alongside art, photography, field notes and recipes. 


 
Claudio Lomnitz – Death and the Idea of Mexico
2005
Possibly the most interesting Mexican intellectual since the Nobel Prize-winner Octavio Paz (according to jWC Contributing Editor Chris Lowry), Claudio Lomnitz is editor of academic journal Public Culture, and Professor of Anthropology at Columbia University. Death and the Idea of Mexico explores Mexico's sense of national culture and identity through its exuberant celebration of death, which marks it apart from contemporary European and American cultures in which death is marked only by denial. A fascinating and wide-ranging study.
 
 
 
David Evans – The Art of Walking
2012
Writer and picture editor David Evans has collaged together a range of contemporary(ish) art works that respond to or include the idea or act of walking. For some (Francis Alys, Sophy Rickett, Ingrid Pollard) there are political point to be made; whilst for others (Alec Filay, Jan Estep) walking leads to a more contemplative, philosophical response. Community and ritual is explored through the works of Jeremy Deller and Melanie Manchot. Marcus Coates pretends to be a stoat; Tim Edgar takes his dog for a walk.
 

 
Marc James Léger – The Neoliberal Undead
2013
Art criticism as institutional critique in this series of essays by Montreal-based artist and writer Marc James Léger. Largely produced between 2009 and 2011, Léger's writings here have a strong focus on the Canadian art scene and its relationship with a broader culture and politics. Whilst some of the names and references may not be so well known outside of the context in which they operate, Léger's forceful arguments around the oft-uneasy relationship between art and activism will chime for anyone tangentially involved in the Western world's subjugated 'culture industries'.



Charles Freger – Wilder Mann
2012
Photographer Charles Freger has spent years visiting over eighteen countries to explore and document the centuries-old tradition of the 'wild man'. Celebrating the cycle of the seasons, as well as fertility, birth and death, all manner of different cultures enact an engagement with nature and the wild through a range of ritual activity. Freger's images are direct and straightforward, allowing the viewer to appreciate the strange wonder and gusting creativity of humanity's responses to the world we exist within.



Edward Keenan – Some Great Idea
2013
A in-depth and thought-provoking account of city hall politics in Toronto over the past decade, Edward Keenan's Some Great Idea begins partly as a character profile of controversial Toronto mayor Rob Ford, but opens out into a combination of personal life history and broader theoretical readings of the city of Toronto. Slim and concise, this is an impressively restrained discussion of diversity, democracy and the complexities of urban politics.